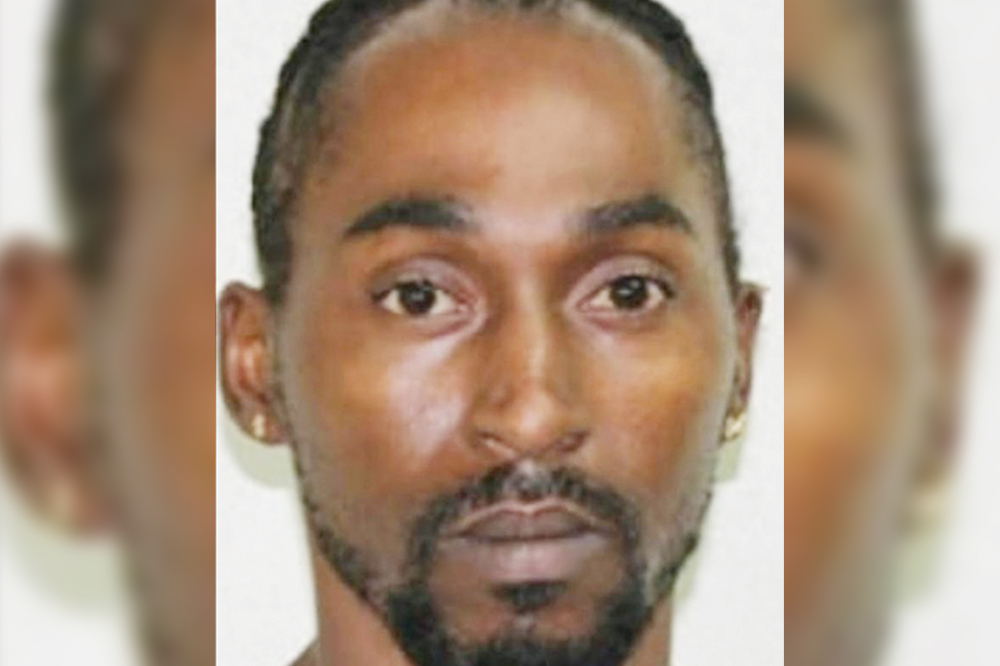 Press Release
June 24, 2022
Vincentian man shot and killed in the BVI
by Dean Greenaway, Special to The Daily News
A 35-year-old man from St. Vincent and the Grenadines (SVG), was gunned down in Road Town on Tuesday evening, marking the British Virgin Islands' third homicide of the year.
The victim, later identified as Corey Butler, was shot behind Flemming Street, at the back of Riteway Food Market.
Diane Drayton, spokesperson for Royal Virgin Islands Police Force, confirmed the killing in a short statement Tuesday night, noting, "the victim was pronounced dead shortly after arrival at the Dr. Orlando Smith Hospital."
In a follow up statement Wednesday, Drayton said the investigation is ongoing.
Police, she said, are continuing inquiries in the circumstances that led to the fatal wounding of a man in the Scatliffe Alley area commonly known as "The Ghetto," around 6:30 p.m. on Tuesday.
"Police are asking persons who have information that can assist with this investigation or witnessed the actual incident to contact the Major Crime Team at 284-368-5682 or the Royal Virgin Islands Police Intelligence Unit at 284-368-9339," she said. "All information will be held in the strictest confidence."
The BVI recorded its first murder of the year on Jan. 30, when 29-year old Jaquan Thomas was gunned down in Little Apple Bay. His killing was followed by that of Le'Shaughn Smith in Huntums Ghut, who was gunned down on Feb. 24.