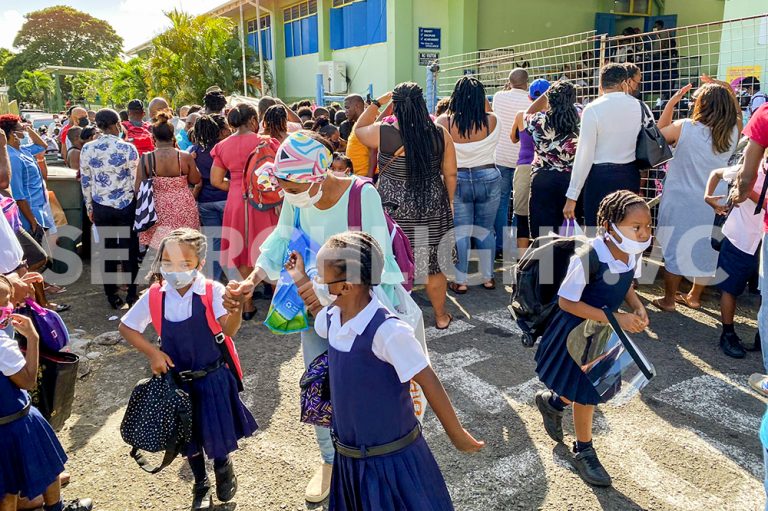 Press Release
May 15, 2022
Registration now open for new entrants to Gov't pre- and primary schools
Registration is now open for students entering Government-owned early childhood centres and primary schools in the upcoming academic year.
Considering the Covid situation, the Ministry of Education and National Reconciliation is strongly encouraging online registration; however, the face-to-face mode commences on Monday May 16 with the recommended public health protocols in full effect. 
To register online, parents and guardians can visit www.education.gov.vc and simply follow the instructions.
Meanwhile, the face-to-face exercise will be done in batches according to the students' surnames. Surnames beginning with the letters A to M will be done from May 16 to 20, while surnames beginning with N to Z will be done from May 23 to 27. Registration will take place at the various institutions between the hours of 9:00 a.m. and 3:00 p.m. 
The deadline for all registration is Friday May 27, 2022; and to complete the process, both online and face-to-face, the child's original Birth Certificate and Immunization Card must be presented. The children are not required to attend the registration sessions.