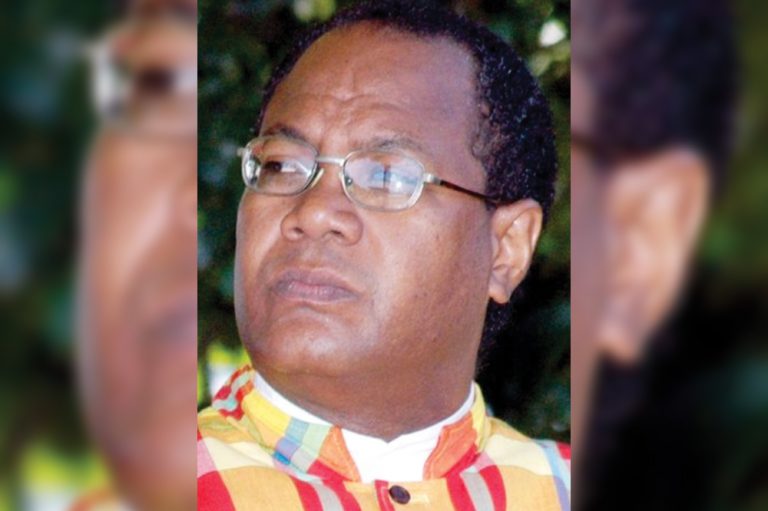 Press Release
May 13, 2022
Documentary on La Soufriere wins big in Cannes
The documentary "Island Under Pressure", detailing the humanitarian mission of bringing school materials to displaced children living in shelters after the eruption of La Soufriere volcano won in the "Best Documentary Short" category at the prestigious Cannes World Film Festival held this week in Cannes, France. Raymond Lawrence, former Chief Cultural Officer on the island of Dominica, was the narrator for the award winning short film, states a release from Harold Jessurun, an executive producer and creative director dated April 30.
Island Under Pressure was produced by the award winning film team called ThirdEye. ThirdEye Productions is a three time Emmy winning production company specializing in high quality content for the adventurous traveler. They currently produce the Emmy winning travel series "Isla y Vuelta" showing the true Caribbean. Their videos communicate passion and emotion by creating unique visual and emotional experiences in the world of travel through attention to detail and groundbreaking post-production techniques.
The festival is a worldwide competition of all genres for international filmmakers dedicated to feature and short films, independent, documentary, experimental, animation, music videos, composers, singers and bands, commercials, web/TV series and many more with the goal of highlighting a new generation of emerging talent and a new wave of filmmakers. All winners are automatically entered into the annual competition for a chance to have their film screened in Cannes, the film capital of the world.
Here is the link to watch the short: https://youtu.be/sdDJuLVarpM