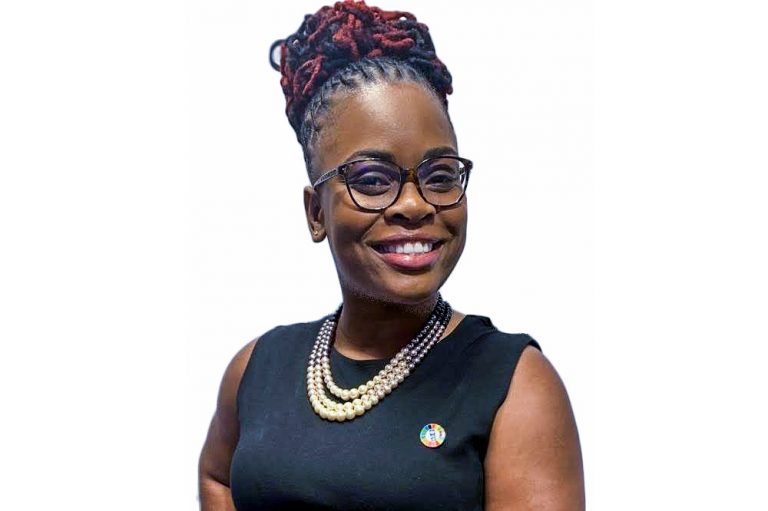 Press Release
May 10, 2022
Shanika John completes climate change programme for health leaders
VINCENTIAN, SHANIKA JOHN is part of a small group of professionals from the Caribbean Community (CARICOM) who will be awarded a certificate having completed a one year Climate Change and Health Leaders Training Programme.
According to a release from the Caribbean Community Climate Change Centre (CCCCC), John will be awarded her certificate of completion during a presentation being hosted by the CCCCC and UWI in Trinidad on May 31 at 10:00 a.m.
The event will be livestreamed on the CCCCC's Facebook page.
John, who is the acting chief health promotion officer in the Ministry of Health is among six CARICOM professionals comprising the first cohort of Fellows to successfully complete the one year Fellowship Programme.
The programme is funded by the European Union and is being implemented by The University of the West Indies. As a result of successfully completing the programme, John will receive an honorarium of US$3000 and have the opportunity to implement a national project in St Vincent and the Grenadines aimed at empowering communities for climate change and health actions.