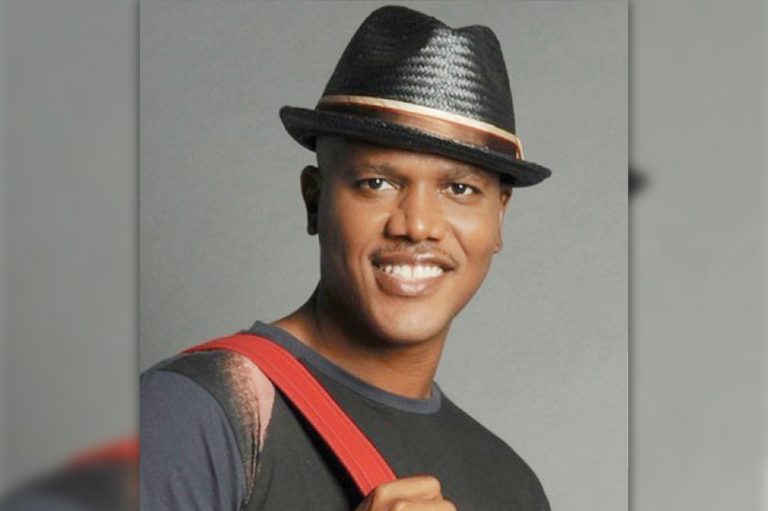 Press Release
May 10, 2022
Kevin Lyttle looking to invest at home
INTERNATIONALLY acclaimed Vincentian Soca Artiste, Kevin Lyttle was back home recently and is seeking out business opportunities in his homeland St Vincent and the Grenadines (SVG).
Prime Minister, Dr Ralph Gonsalves disclosed on radio last Wednesday May 4, that he had a meeting with the Soca star on Tuesday, May 3 and indicated that Kevin and his wife, Jacqueline are interested in investing some of their resources back home.
"Kevin Lyttle came to talk to me about some investments which he is currently involved in, and some others, which he wants to become involved in," Gonsalves revealed.
He gave no details of the planned investment, but stated his joy in seeing the nation's young people do well.
Gonsalves, however used the opportunity to encourage other successful overseas-based Vincentians to also invest in their homeland.