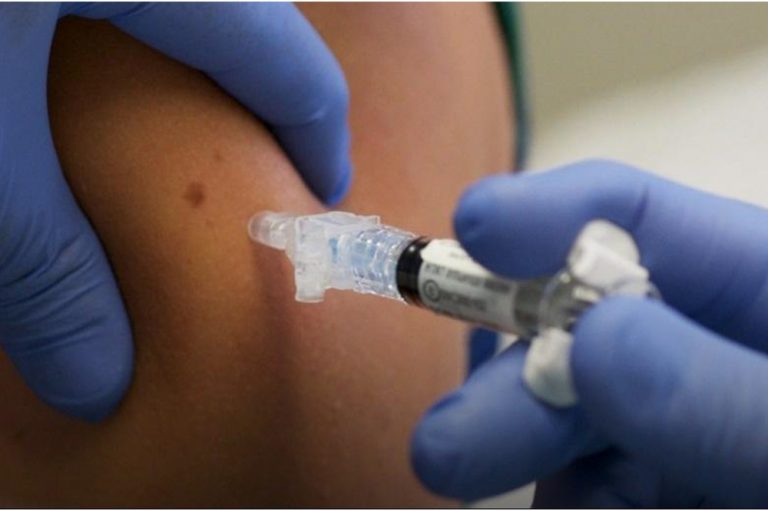 Press Release
May 6, 2022
NDP supports unions' call for an end to vaccine mandate and reinstatement of public workers
Democratic Party (NDP) has voiced support for the position of the public sector unions that the government must end its vaccination policy and reinstate all workers who lost their jobs for failing to adhere to the policy.
In a release, the NDP said it met with the Public Service Union (PSU) and the St Vincent and the Grenadines Teachers Union (SVGTU) on May 3 where the unions reiterated their call concerning the vaccine policy.
"… The NDP supports the unions in this call, the party said in its release.
"Governments the world over have backed away from or rejected mandatory Covid-19 vaccination. Moreover, in one country after another including SVG, Covid-19 restrictions are being reduced or removed and people are learning to live with Covid. "Nevertheless, despite the pain and hardship the vaccine mandate has inflicted on many nurses, teachers, police officers and other public sector workers and its negative impact on services, the ULP government continues with the costly and harmful policy. It is time that the ULP Government ends this unfair and harmful mandatory covid-19 vaccination policy," the NDP release stated.
"As we have done repeatedly, the NDP calls on the government to rehire without loss of benefits, or otherwise compensate, the workers who were fired or forced to resign because of the mandatory vaccination policy. Too many people have been hurt economically and emotionally because of it. It is time that the government accepts that they were wrong and finally do the right thing by reinstating and compensating affected workers".
According to the release, the meeting included president of the NDP and Leader of the Opposition, Dr. Godwin Friday; NDP General Secretary, Brenton Smith; president of the SVGTU, Oswald Robinson; president of the PSU, Elroy Boucher and other executive members of the Unions. "The NDP will continue to advocate on behalf of the people hurt by the vaccine mandate," the party promised in its release.