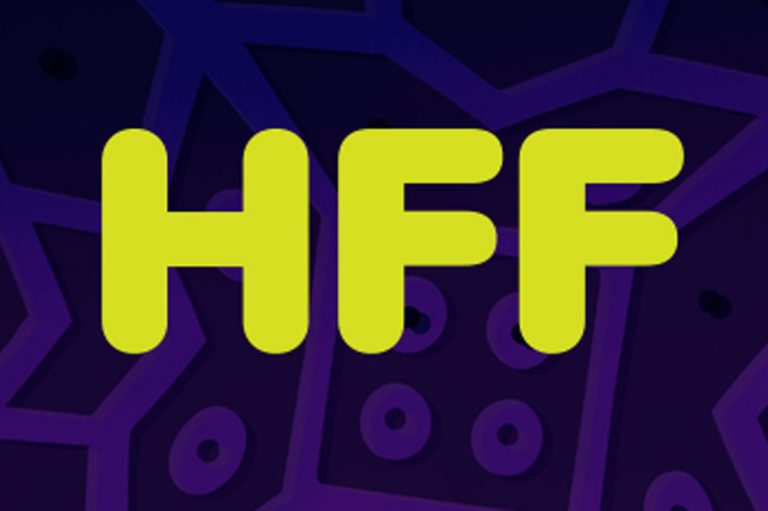 Press Release
May 6, 2022
Hairouna Film Festival returns home for its 3rd edition
The work of film makers from St Vincent and the Grenadines (SVG) will be on stage tomorrow, Saturday May 7 as the Hairoun Film Festival (HFF) puts on its third year of screenings.
The festival which opened on May 6 and runs to May 21 takes on a hybrid format, combining free online events with in-person screenings at Carib-Beans SuperFoods Coffee House, Flow Wine Bar and The Sky Gallery (Jamaica), festival organisers said in a release.
HFF 2022 'Coming Home' honours the sanctity of the home and was inspired by the strength and resilience exhibited by Vincentians in the aftermath of the 2021 La Soufrière eruptions.
Its two-week-long event opens today, May 6 with 'Sprinter', directed by Jamaica's Storm Saulter, and Kyle Chin's latest short film 'Easy Go' which was available for streaming in the Caribbean islands only.
On May 7 HFF is proud to screen the work of Akley Olton, Colin Browne, Javed DaSouza, Juanita Phillips and Kamillo Edwards. Vincentians are invited to attend the free in-person screening and participate in the live discussion at the Kingstown Cruise Ship Terminal. The 'Vincentian Film Spotlight' will also be available for online viewing.
HFF's official selection includes films from across the Caribbean, covering the topics of climate change and migrant experiences. This year, the festival also includes two nights dedicated to stories from the local and international Garifuna community. Streaming on May 8, Akley Olton's Hairouna, Land of the Blessed and the 2017 documentary feature Yurumein: Homeland, directed by Andrea Leland and shot in SVG. On May 19, Wayunagu 2: Amunedahani (Honduras) directed by Christopher Miles and Liremu Barana (Guatemala/Norway) directed by Elvis Caj Cojoc will be available online.
A special virtual screening of Horace Ove's 1976 drama, Pressure, is scheduled for May 14, followed by a post-screening conversation with historian, Fiona Compton founder of Know Your Caribbean. Friday, May 20 is dedicated to animated films! A series of animated shorts will precede Martinican filmmaker, Alain Bidard's latest fantasy feature film, Opal.
HFF 2022 closes out its festival run with Ivan Hererra's Bantu Mama which premiered at the prestigious SXSW Film Festival. The virtual film screening is available in Jamaica, Barbados, Trinidad & Tobago and SVG. It will be followed by a post-screening Q&A with producer, writer and lead actress, Clarisse Albrecht.
Four free panel discussions will also be streaming alongside the films.
More details about HFF 2022 virtual and in-person events may be obtained on www.hairounaff.org and on social media.