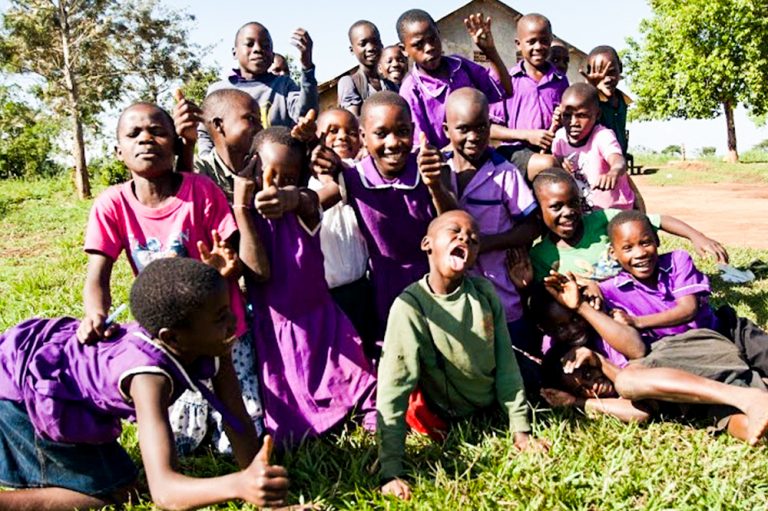 Press Release
April 26, 2022
Global Conference in South Africa to tackle rising child labour
THE 5TH GLOBAL Conference on the Elimination of Child Labour will take place in Durban, South Africa from May 15- 20, a release from the International Labour Organisation (ILO) states.
More than 4,000 delegates – representatives from governments, trade unions, the private sector, civil society, regional and international organisations, think tanks, academia, and youth and children from all over the world – will discuss good practices, identify gaps and the urgent measures that are needed to help children in child labour.
The Conference comes at a critical time. Despite progress in many regions, 160 million children, almost 1 in 10 of all children world-wide are still in child labour. Numbers are rising, and the COVID-19 pandemic threatens to reverse years of progress, the international labour body states.
The 5th Global Conference will convene with only three years left to achieve the goal of eliminating all child labour by 2025, and only eight years to reach the goal of eliminating forced labour by 2030, as established by UN Sustainable Development Goal Target 8.7.
The conference will build on four previous Global
Conferences, held in Buenos Aires (2017), Brasilia (2013), The Hague (2010), and Oslo (1997), which raised awareness of the issue, mobilised resources, and established a strategic direction for the global movement against child labour.
The Conference will take place at the International Convention Centre (ICC) in Durban, KwaZulu-Natal Province.