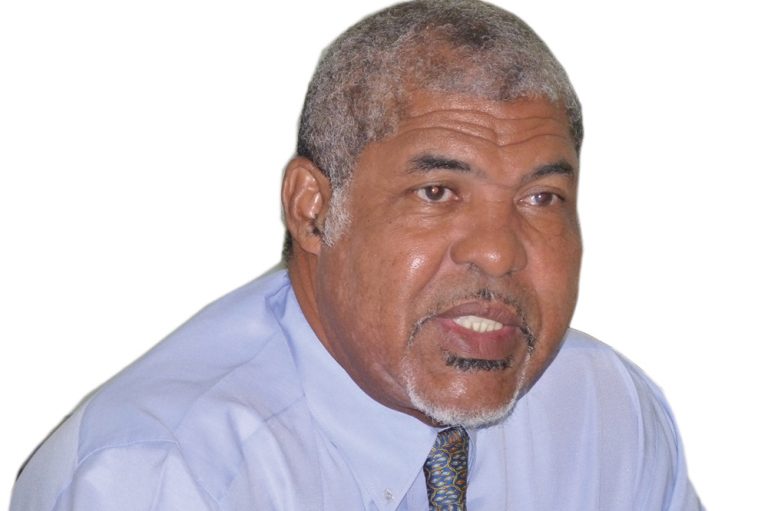 Press Release
April 22, 2022
Cost for senior citizens' home at Orange Hill jumps from under $1m to $3 million
A PLAN to construct a home for senior citizens in Orange Hill, is now under review.
This was disclosed on Wednesday April 29 by Deputy Prime Minister, Montgomery Daniel.
He said that the original project was estimated to cost $800,000, however, with some new design and costings, the price for the project has jumped to $3 million.
The document with the new price was taken to Cabinet for discussion.
Minister Daniel said Cabinet has since sent the document with the higher costing, to the engineering department in the Ministry of Transport and Works "for review."
Daniel said he believes that the $800,000 could have done the project.
Cabinet will be guided according to the review.
The home for senior citizens is to be built on lands at Orange Hill and would fall under the responsibility of the Lewis Punnet Home.