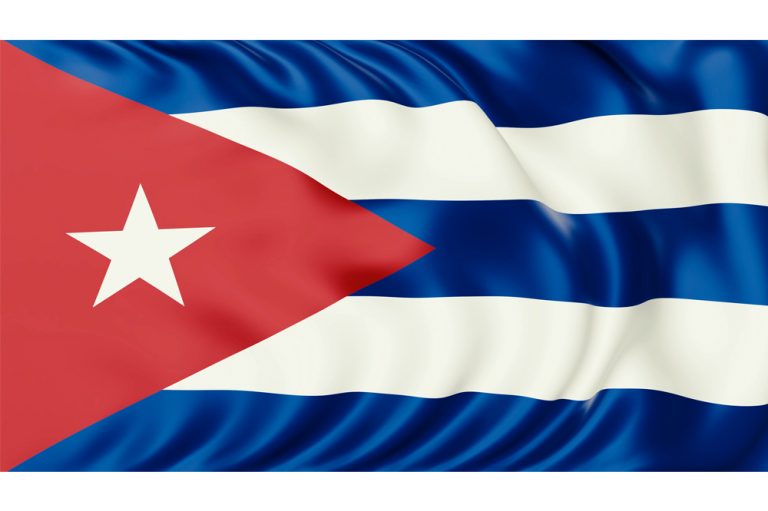 Press Release
April 14, 2022
SVG/CUBA Friendship society sends medical supplies to Cuba
The Cuba- SVG Friendship Society on Thursday, April 6 donated 35 cartons of medical supplies to the Government and people of Cuba. This was done through the Embassy of the Republic of Cuba in St. Vincent and the Grenadines (SVG).
This donation was made possible thanks to the generous assistance of Vincentians from all walks of life who responded admirably to a financial appeal launched by the Friendship Society in collaboration with the Medical Association of SVG in July 2021 in support of Cuba, the Association said in a release.
Cuba was at the time experiencing chronic shortages of critical medical supplies and other economic difficulties exacerbated by a surge in COVID-19 cases. This, coupled with the crippling effects of the 61 year-old economic and financial blockade of Cuba imposed by the United States of America since 1962 had put serious strain on that country's ability to carry out its vaccination programme.
Ironically, Cuba had developed four home grown vaccines to combat the deadly virus, including the Abdala which is being used in St. Vincent and the Grenadines. The shipment of supplies, which included syringes and needles to assist Cuba's vaccination process arrived in Cuba and were received by SVG's Ambassador to Cuba, Ellsworth John and handed over to Cuban authorities on April 8.
Meanwhile, Cuba's Ambassador to St. Vincent and the Grenadines, Jose Leyva Ventura thanked the SVG-Cuba Friendship Society for the kind gesture which he said further strengthens the friendship and solidarity between the two countries.
Co-ordinator of the Cuba -SVG Friendship Society, Bernard Hamilton described this noble gesture as a tangible expression of Vincentian solidarity and gratitude to Cuba which has given so much to our nation over the years. On this occasion he expressed, the Friendship Society feels especially honoured to be on the donor side of this fraternal exchange.
Hamilton on behalf of the Medical Association and the Group of Cuban residents in SVG thanked "all persons, organisations and businesses which selflessly responded to our appeal to assist Cuba. Your contributions have been most invaluable and appreciated."
The Friendship Association once again echoes the call of the majority of humanity, calling for an end to the punitive and inhumane embargo against the people of Cuba.
The United Nations General Assembly has for the past 29 consecutive years voted overwhelmingly for the United States to end the embargo against the largest of Caribbean state.
Hamilton further said that, "the United States compliance would go a long way toward helping to alleviate the economic and social challenges affecting Cuba and facilitate greater exchanges and trade among our countries".
He ended with the rallying cry "Long Live the Friendship and Solidarity between Cuba and St. Vincent and the Grenadines!"