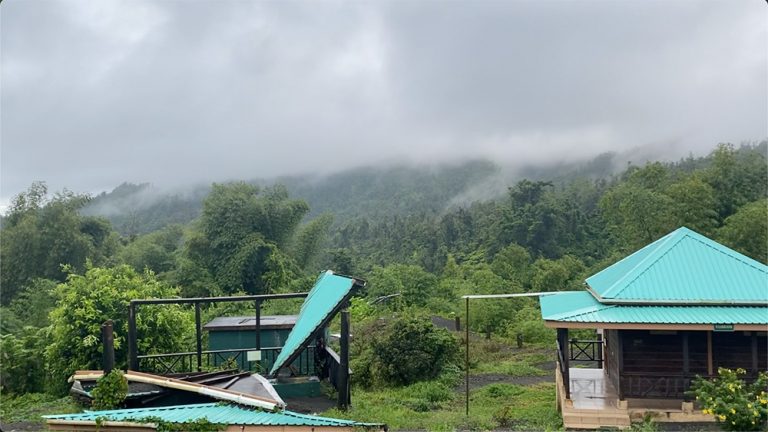 Press Release
April 14, 2022
Owia Salt Pond and Soufriere trail remain closed for Easter
The Owia Salt Pond Recreational Park and La Soufrière Cross Country Trail will remain closed over the Easter Weekend for varying reasons.
The National Parks, Rivers and Beaches Authority issued this as a general service announcement to the general public apologising for any inconvenience caused and looking forward to cooperation and support.
The release explained that "Site rehabilitation and improvement works are currently underway at the Owia Salt Pond, while the La Soufriere Trail and the volcano itself continue to pose significant danger and the risk of injury to hikers."
It continues, "the public is advised to desist from visiting these sites until further notice."
While the volcano alert level was reduced from yellow to green signalling that seismic and fumarolic (steam vent) activity at La Soufrière Volcano are at or below the historical level, the terrain remains uneven and dangerous.
Despite these conditions a steady flow of curious hikers have been consistent on the gravely mountain face, with a peak occurring on the one year anniversary of the 2021 explosions that began on April 9 and persisted until April 22.