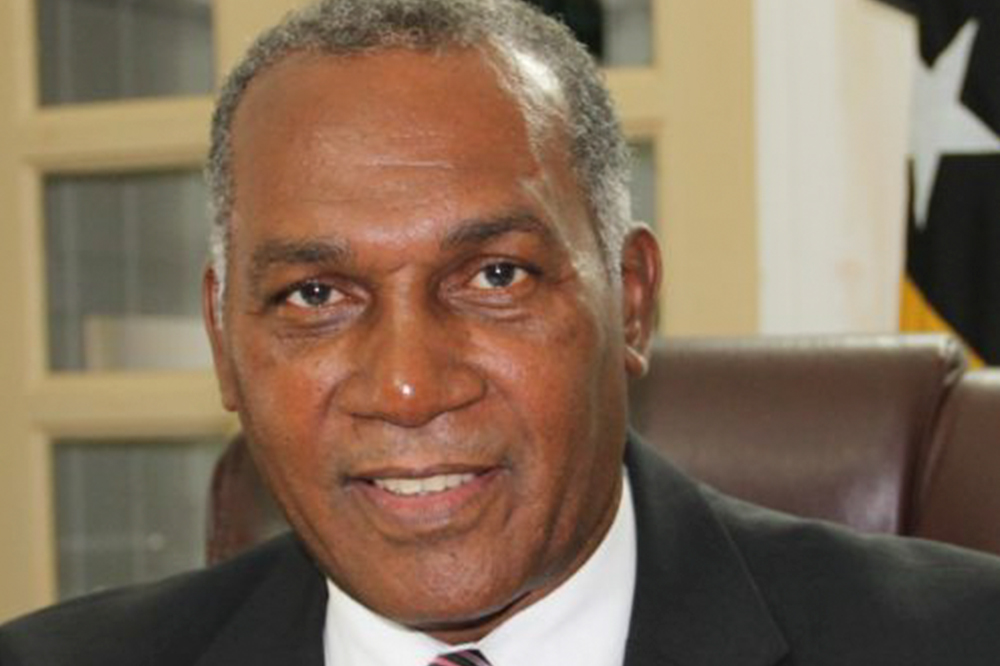 Press Release
April 5, 2022
Vance Amory remembered by CDB
THE CARIBBEAN Development Bank (CDB), has hailed the late Vance Amory, former premier of Nevis as one whose public life embraced service to the Region.
The following is the full statement issued by the CDC: "The Caribbean Development Bank (CDB) expresses its deepest sympathy to the Government and people of St. Kitts and Nevis on the passing of former Premier of Nevis, Vance Amory.
"Mr. Amory's public life embraced service to the Region and as a long-standing Alternate Governor of CDB, he strongly supported the Bank's work in reducing poverty and accelerating development to improve the lives of the region's citizens. He continually called for greater social dialogue across the region and until recently, was contributing to deliberations at CARICOM, representing St. Kitts and Nevis at the Heads of Government Inter-sessional Meeting in Belize in February.
"While rendering significant service to the region, Mr. Amory was also dedicated to the development and upliftment of Nevis.
"Our region has lost a great leader and a dedicated public servant but Mr. Amory leaves behind an indelible legacy which will continuously redound to the benefit of the people of Nevis and the wider Caribbean".
Amory, who was also a cricketer served two terms as Premier of Nevis; he died on Saturday, Apri.