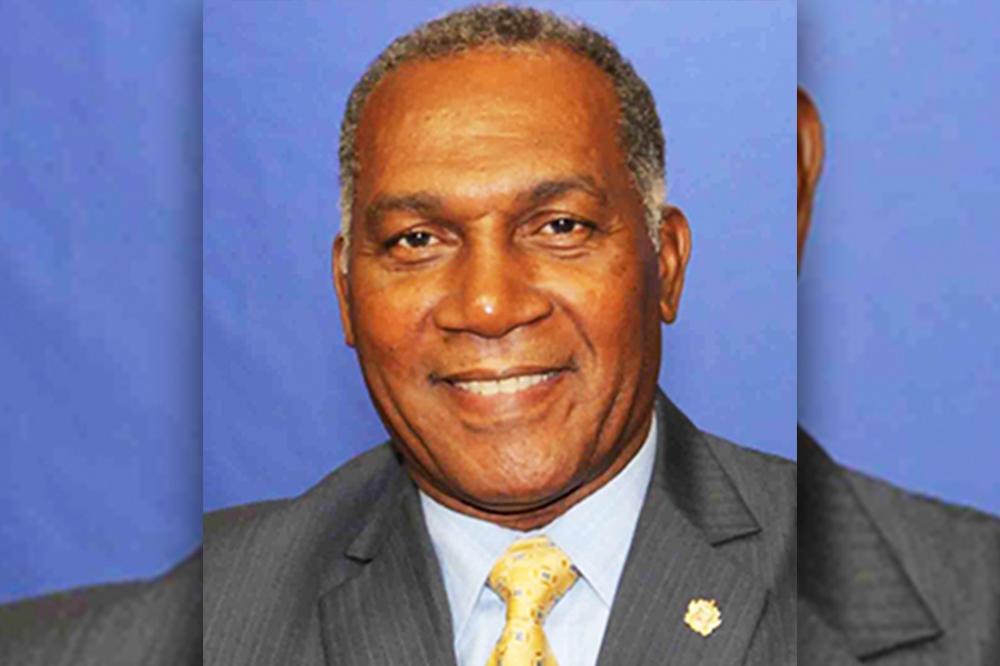 Press Release
April 5, 2022
CARICOM SG mourns passing of former Premier of Nevis
CARICOM secretary-general, Dr. Carla Barnett has joined St. Kitts and Nevis in mourning the loss of former Nevis Premier, Special Envoy, Vance Amory.
Ambassador Amory died on Saturday, April 2 in the United Kingdom.
"On behalf of the Caribbean Community, I offer sincere condolences to the Amory family and the Government and people of St Kitts and Nevis on the loss of this treasured son of the Federation," the secretary-general said in a message of condolence.
She said in her message that Ambassador Amory served St. Kitts and Nevis in many capacities, including Senior Minister in the Federal Government and Premier of Nevis. He was also a leading sportsman who played first class cricket for many seasons in the West Indies tournaments representing the Leeward Islands and the Combined Islands with distinction.
"His dedication to improving the economic and social life of the island of Nevis was demonstrated as educator, banker and politician with the island's international airport bearing his name," she said.
She also recalled his "calm voice" and "studied interventions" at meetings of the Councils of CARICOM, including the CARICOM Heads of Government Conferences.