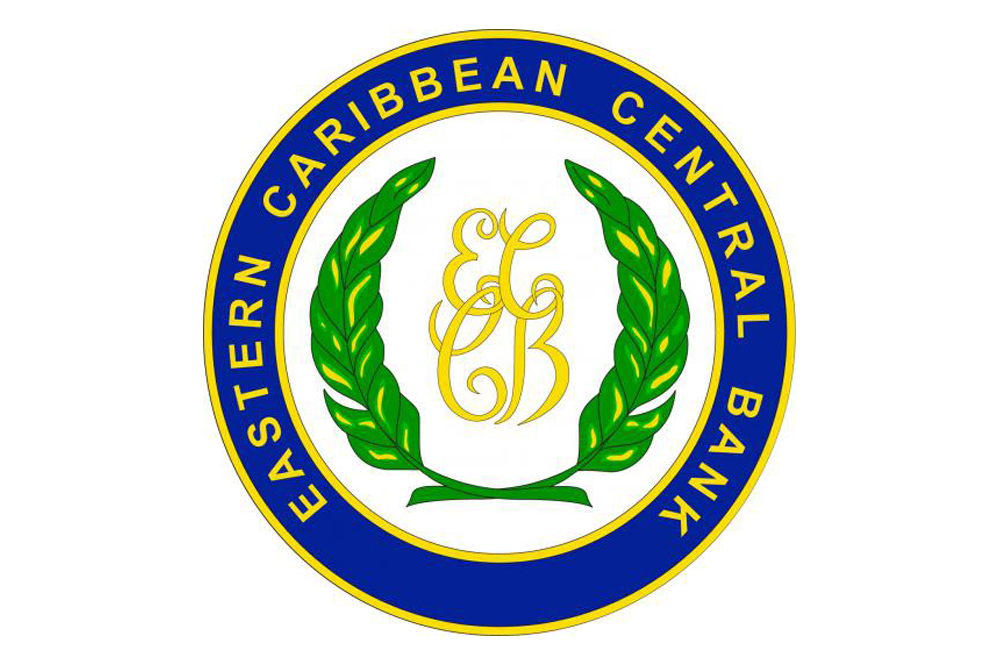 Press Release
March 25, 2022
Sixth Annual Growth and Resilience Dialogue focuses on Climate Resilience
The Eastern Caribbean Central Bank (ECCB), is preparing for its 6th Growth and Resilience Dialogue, a virtual event, which will be held from April 6- 7 under the theme: "Climate Resilience – Securing the future of small island developing states".
Speaking on this week's episode of ECCB Connects, Senior Project Specialist, Projects and Technical Assistance Unit, Sybil Welsh, said the dialogue provides a platform for technocrats, business leaders and academics to focus on issues of renewable energy, health and nutrition and tourism resilience in the face of climate change. She said the goal is to engage the public on climate challenges and address sustainable solutions to this crisis developing within the Eastern Caribbean Currency Union, a release from the Bank states.
The ECCB is collaborating with the OECS Commission, The World Bank and The University of the West Indies to host this two-day event. On Day One, a panel of subject matter experts, business professionals and thought leaders will share their perspectives and solutions addressing climate change challenges for the Caribbean's energy, tourism and health sectors.
The 6th Growth and Resilience Dialogue will culminate with the showcasing of the finalists of the Artificial Intelligence Data Challenge. The Challenge is organised around seven major data sets, which align with the OECS/ECCB region's climate resilience and development priorities. The winning team will be awarded US$10,000.