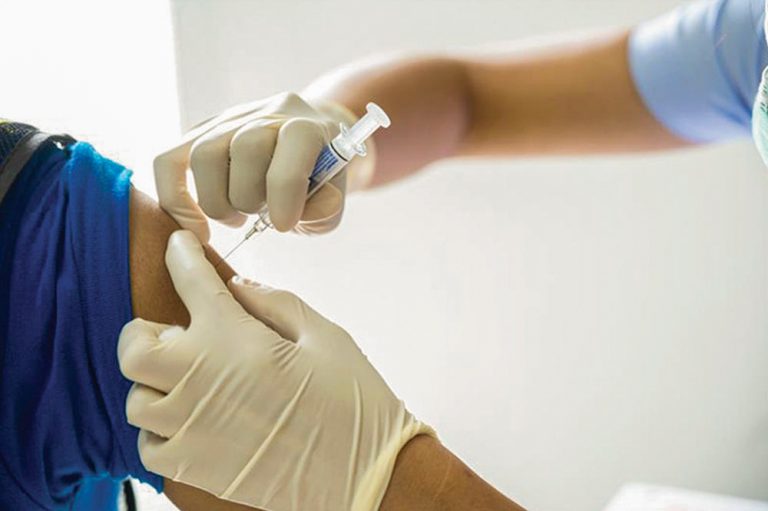 Press Release
March 4, 2022
Applications for fully vaccinated events are again being accepted
The Health Services Sub-committee of the National Emergency Manangement Organisation (NEMO), has resumed reviewing applications for fully vaccinated events.
In a release, the Sub-committee said that all private citizens, organizations, promoters, DJs, churches, sporting organizations and event coordinators should take note.
Those wishing to exceed the required capacity for the period March 2022 – July 2022 are asked to note the revised protocol for fully vaccinated events require that all eligible patrons, vendors, health and security personnel must have received a first and second doze of a vaccine or a single dose.
The Sub-committee is also reminding the public that the mass gathering protocols for indoor and outdoor gatherings (maximum of 10 persons indoors, 20 persons outdoors and 1/3 of the place of worship's capacity) are still in effect. These gatherings include, but are not limited to clubs, bars, restaurants, wedding, funerals, conference rooms, churches and private gatherings.
The Health Services Sub-committee said further that it will continue to be guided by the ever-evolving science as it works together with the public to maintain the health and wellbeing of all of St. Vincent and the Grenadines.