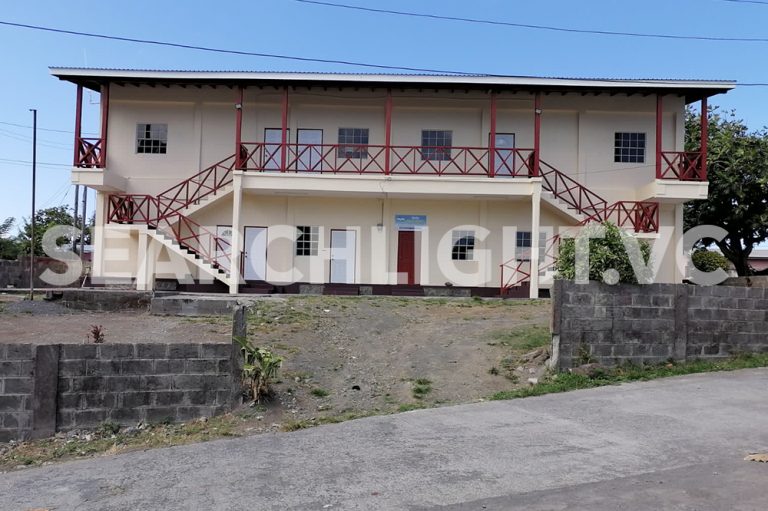 Press Release
February 25, 2022
Police station at Owia re-opens today
The Owia Police Station will reopen today, February 25 to serve the community after being out of service for months, following two natural disasters. 
A release from the Police Public Relations Department this week said repairs on the police station, which had been closed since last year, were carried out by the Roads, Buildings and General Services Authority (BRAGSA). 
The building and keys were handed over to the police on February 16, 2022. 
Owia lies at the foothills of La Soufriere on the north-eastern coast of mainland St Vincent and was one of the villages that experienced the worst of the volcano's wrath when it erupted explosively last April. 
It was again battered in the heavy winds of Hurricane Elsa on July 2. 
The police station's disrepair was one of several issues protested by Owia residents last August when they were given the all clear to leave emergency shelters and return home before the key services in the community were restored. 
The release noted that Commissioner of Police, Colin John "thanks BRAGSA for its commitment to completing the repairs in a timely manner and the residents of Owia and surrounding areas for their patience and understanding while the station was out of service".