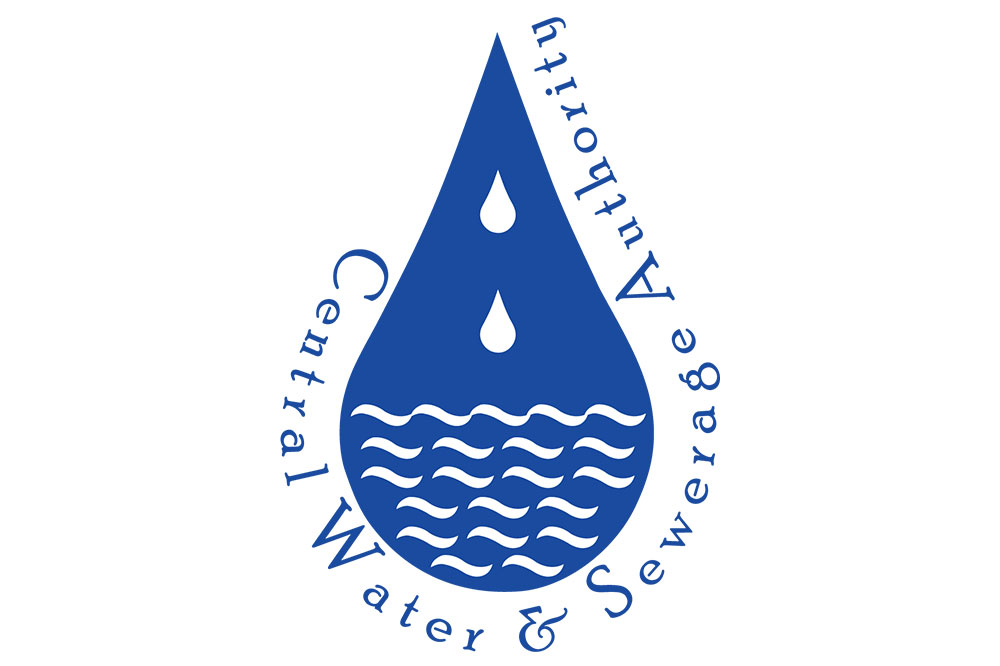 Press Release
February 25, 2022
CWSA activates dry weather emergency response plans
The Central Water and Sewerage Authority (CWSA) has put into action a series of measures as it reminds the nation that we we are now into the dry season.
The activation by the CWSA of its dry weather emergency response plans, come as the Caribbean Climate Outlook Forum points to a short-term drought watch up to the end of April 2022, for St Vincent and the Grenadines alongside countries such as Barbados, Western Belize, Dominica, Dominican Republic, Northern Haiti, Northern Puerto Rico, and the USVI. A public notice from the Authority said this may turn into a long-term drought watch for these countries including St Vincent and the Grenadines.
According to the report "areas ending up in long term drought by the end of May, may experience lower than usual water levels in large reservoirs, large rivers and groundwater at that time".
Therefore, the Authority has activated its dry weather emergency response plans, which at this time includes:
(a) closely monitoring inflows to its systems and storage tanks.
(b)seeking the assistance of the general public in reporting leaks and practicing water conservation.
(c) asking the general public to invest in water storage tanks/containers.
(d)directing the general public to listen to local radio stations and visit the CWSA Facebook page to be updated on any planned disruptions in service.
Leaks can also be reported at the CWSA emergency line at 457-1445, its WhatsApp number 494-0933 and on the CWSA's Facebook page.