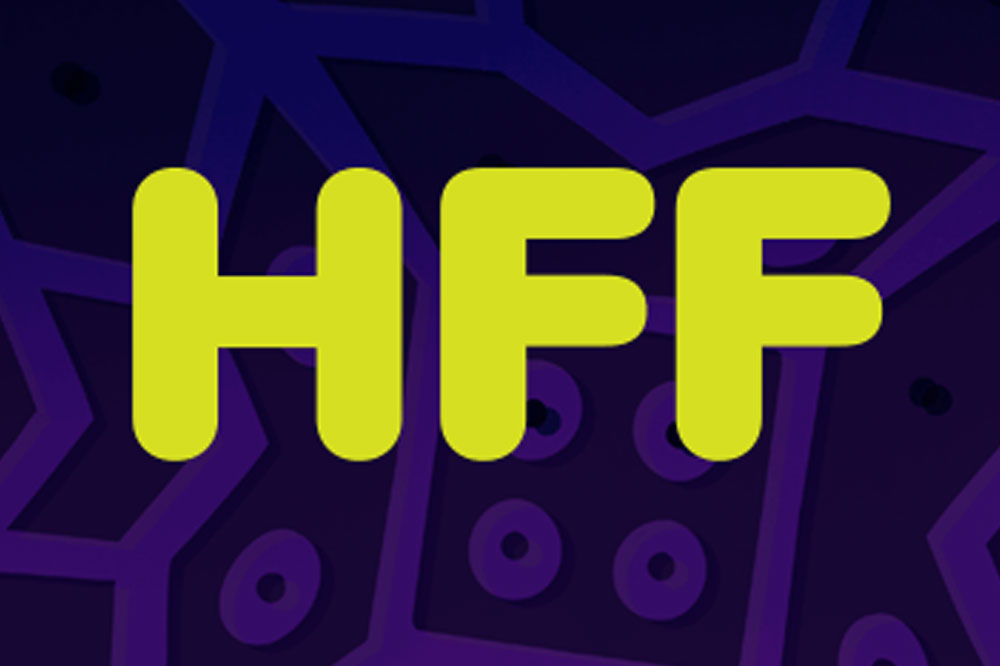 Press Release
February 18, 2022
Hairouna Film Festival seeks crew for 'Cart Man' short film
Hairouna Film Festival is looking for actors and actresses residing in St.Vincent and the Grenadines to audition for roles in the upcoming short film, 'Cart Man' that would be filmed in SVG.
Interested males and females between ages 15-65 are asked to email cartmanfilmsvg, the company said in a release.
The outfit is seeking persons to play the roles of:
VINCE (Male), a teenager who loses his father and must find a way to provide for himself and sister. He is quick-tempered but intuitive and sensitive.
NYASHA (Female), fearless, witty and endearing from an affluent background. Vince's love interest.
CARDO (Male), a callous, no nonsense cart man veteran. Underneath his stern exterior, he is a genuine and kind man whose heart and soul lies in the good of his community.
MISS GIBSON (Female), a strict but endearing school teacher.
SIMEON (Male), Vince's best friend. Mature, forward thinking young man who cares deeply about his friends.
JOMO (Male), a school bully, boldface and cheeky.
PETRA (Female, 7-10), Vince's sister. A precocious little girl who looks up to her brother.
Voice over BULEY (Male), Vince's father. Strong, distinctly Vincentian accent.
Voice over SHERON (Female), Vince's Aunty who lives in New York.
Extras needed: Cartmen, bamboo or steel band, pedestrians.