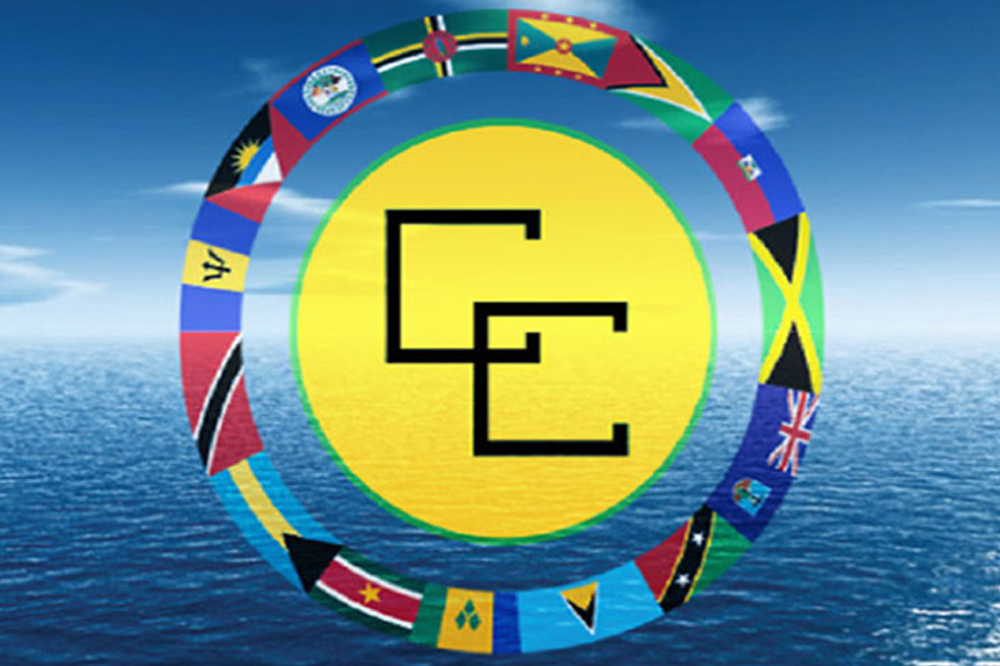 Press Release
February 15, 2022
CARICOM ICT ministers approve plans to fast-track digital transformation
Ministers of ICT on Friday, February 11 unanimously approved the CARICOM Secretariat-led action plans to accelerate the Region's digital transformation.
The Secretariat presented the plans to the Ministers at a special meeting of the Council for Trade and Economic Development (COTED) on ICT which was held virtually, a release from the secretariat said.
The plans include the draft action plan for fast-tracking digital transformation, Girls in ICT Partnership Action Plan, and the draft action plan for the CARICOM Digital Skills Task Force.
The Ministers recognised that digitalisation has wide-ranging and significant impacts on the economy and society and needed a broader range of new policy issues. They agreed to strengthen policy consolidation and alignment and to deepen the cooperation on digital transformation in CARICOM in 2022.
Deputy Premier of Montserrat, Dr. Samuel Joseph, chaired the meeting and encouraged CARICOM Member States to continue the progress they had made over the past two years in the area of digital transformation.
Dr. Joseph, who is also Montserrat's Minister for Communications, Works, Energy and Labour, was at the time delivering remarks at the opening of the Special COTED. Matters before the Ministers of ICT included fast-tracking the digital transformation of the Region; the removal of roaming rates; establishing a Single Regional Telecommunication Regulator; and determining the 2022 priority initiatives to achieve the CARICOM Single ICT Space.
At the COTED ICT meetings held in 2019 and 2020, Ministers of ICT identified priority areas of focus which included the removal of roaming charges and the zero-rating of government websites. Also, in the wake of the COVID-19 pandemic, the ICT ministers mandated the development of an action plan to fast-track digital transformation. Heads of Government, at their meeting in February 2021 re-iterated the mandate and also mandated the Secretariat to examine the feasibility of establishing a Single Regional Telecommunications Regulator. The draft report on the feasibility of the Single Regional Telecoms regulator was accepted in principle and lays the groundwork for further national and regional discussion before consideration by the Heads of Government in July 2022.