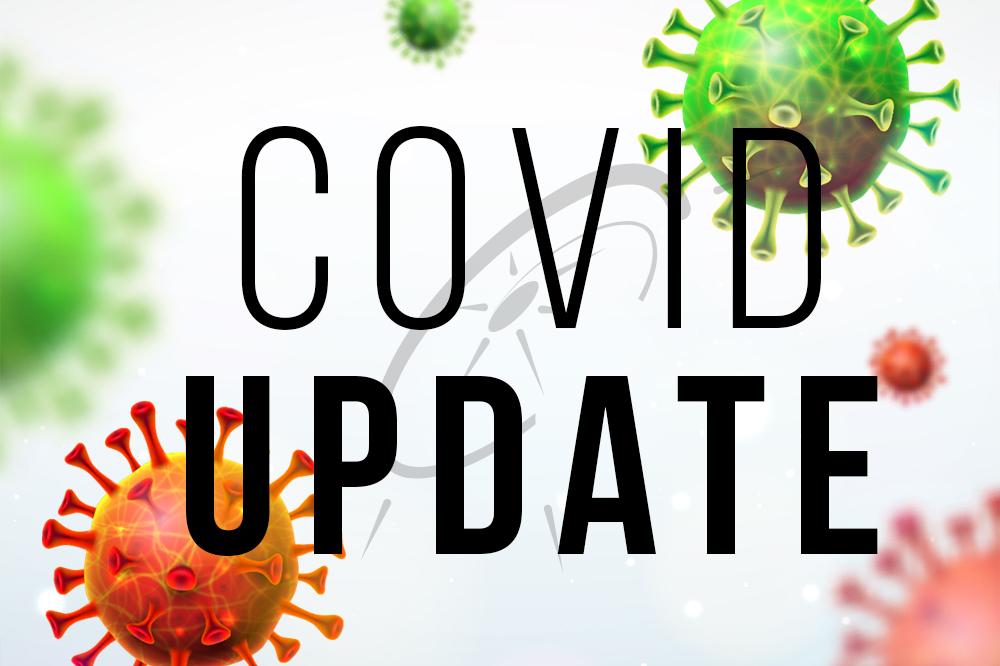 Press Release
February 14, 2022
92-year-old male is SVG's 103rd COVID19 death
A 92-year-old male is the 103rd person in St Vincent and the Grenadines (SVG) to die as a result of COVID-19.
A report from the Ministry of Health, Wellness and the Environment said that the man, who had underlying conditions, tested positive for COVID-19 on February 4, 2022 and was admitted to the Isolation Ward at the Milton Cato Memorial Hospital. He died today, February 13, 2022 of COVID-19 pneumonia. He was unvaccinated.
His death brings to 103 the number of persons in SVG to die from COVID-19.
According to the report, seven persons are now hospitalized as a result of COVID-19. Six of these persons are unvaccinated and one is fully vaccinated.
There are now 101 active cases of COVID-19 in SVG.