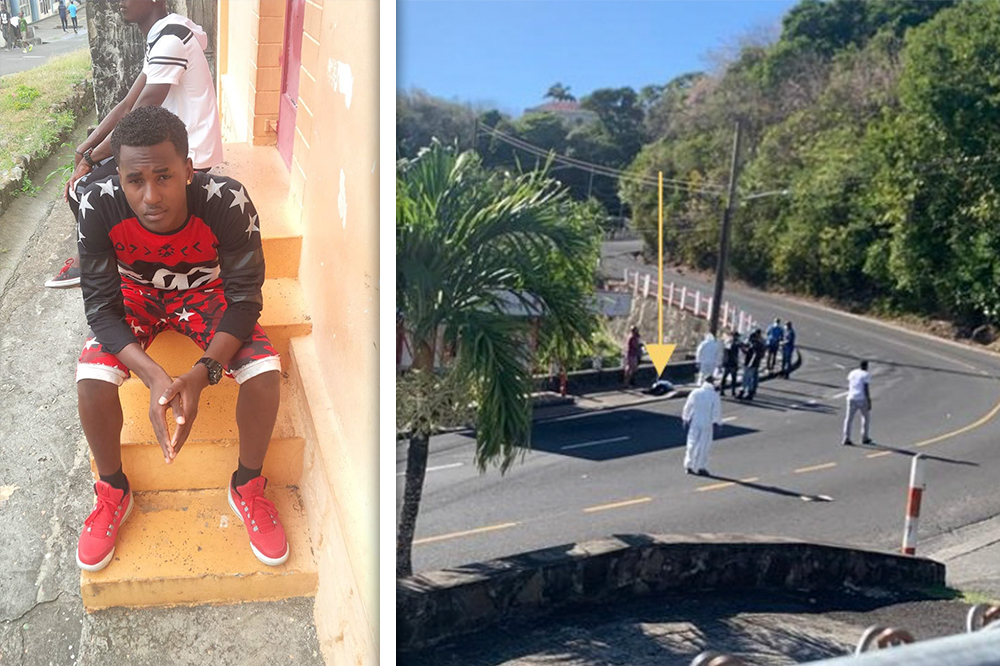 Press Release
February 8, 2022
23-year-old struck down by shot to the head
The police say they have launched an investigation into a shooting incident that occurred on Saturday, February 5, 2022, at Arnos Vale which left Ronaldo Hamilton, a 23 year old labourer of Stubbs dead.
A release from the Public Relations and Complaints Department said that the preliminary investigation revealed that on Saturday, February 5, 2022, at about 2:30 pm, some unknown person(s) with malice aforethought caused the death of the deceased by shooting him to his head with a gun.
The police are asking anyone with information that can assist with this investigation to contact: the Assistant Commissioner of Police in charge of Crimes at telephone number 1-784-456-1339; the Officer-in-charge of the Criminal Investigations Department at 1784-456-1810; or any police station or police officer with whom you are comfortable. All information received would be treated confidentially.