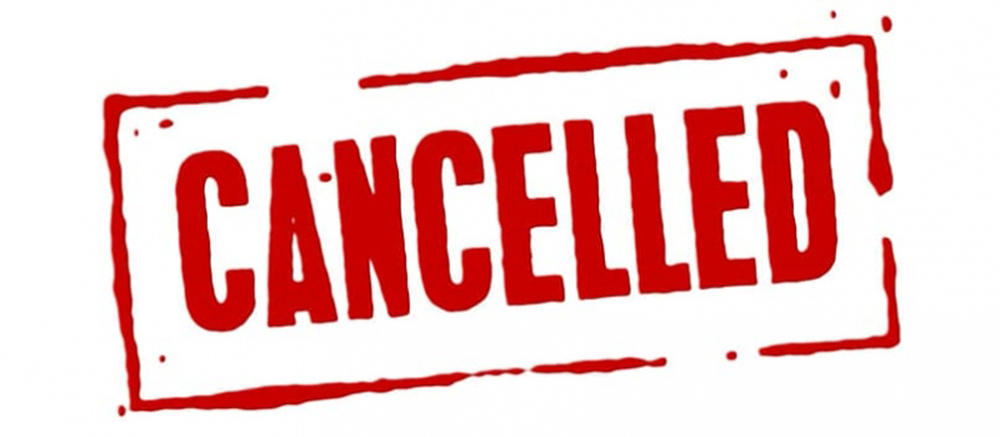 Press Release
January 28, 2022
Organisers cancel Bequia Music Festival 2022
Organisers of the Bequia Music Festival have cancelled this year's edition of the event.
"It was our greatest wish to be able to host a simplified version of the Festival from February 24th to 27th of 2022," a release from the Bequia Tourism Association and the Bequia Musicfest Committee, organisers of the festival states.
"However, the Festival will not be possible, due to the current COVID-19 Protocols in place in St. Vincent & the Grenadines, as well as the prevalence of the Omicron variant in SVG. We are very disappointed to have to make this decision, and look forward with great anticipation to hosting the Bequia Musicfest once again January 25th to 30th, 2023," adds the release signed by Sabrina Mitchell, Director of the Bequia Musicfest and Chair of the Bequia Tourism Association.