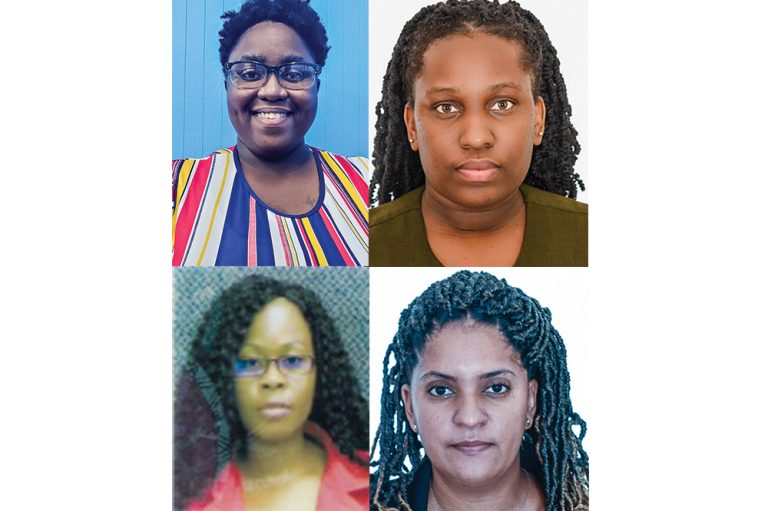 Press Release
January 21, 2022
ECGC Foundation Inc awards bursaries
Four Open Campus students receive bursaries from the ECGC Foundation
The East Caribbean Group of Companies Foundation Inc has provided bursaries to four students to cover the first semester of studies at The University of the West Indies Open Campus, 2021-2022.
The awardees are: Andre Durrant who is pursuing a BSc – Psychology with Human Resource Management; Jessica Ledger – BSc – Human Resource Management; Tishanna Reid – B.Ed – Educational Leadership and Management and Nakita Samuel – BSc in Marketing.
The ECGC Foundation provides eight bursaries each academic year; four per semester. Each semester, two business students are selected, while the other two bursaries are available to the general student population, a release states.
The UWI Open Campus has expressed appreciation to ECGC for its corporate leadership in providing financial assistance to its students.