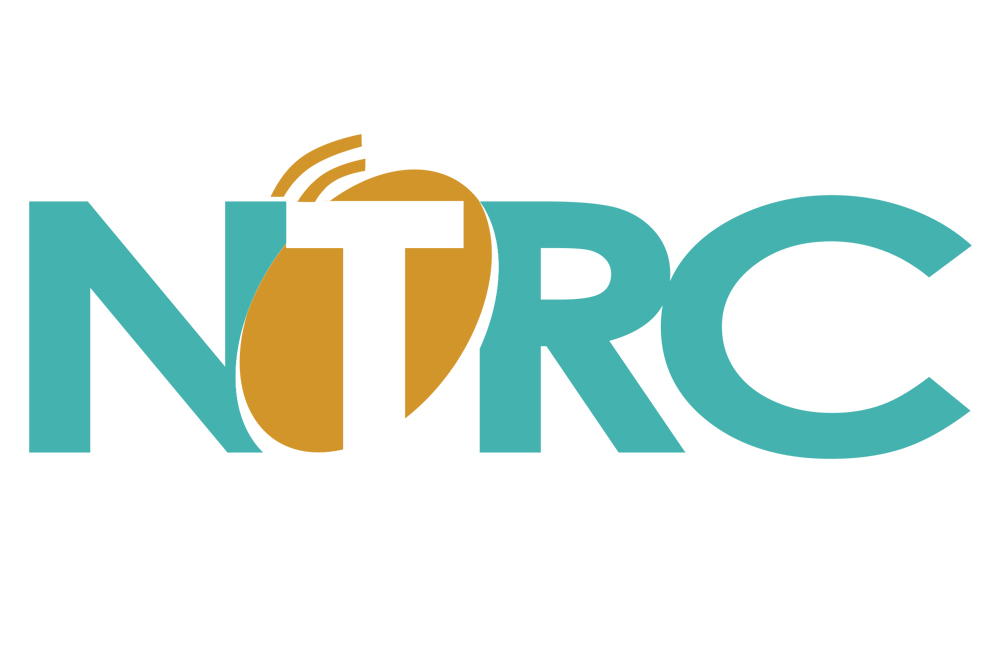 Press Release
December 3, 2021
NTRC to launch National ICT survey 2021
The National Telecommunications Regulatory Commission (NTRC)has said it will be conducting a National ICT survey in St Vincent and the Grenadines from December 4-20, 2021.
The information gathered from the survey will assist the NTRC in identifying underserved areas and deficiencies in the ICT sector, a release from the NTRC advised. This will lead to the improvement of telecommunication services and an enhanced ICT sector.
The NTRC "is kindly asking the public to assist the individuals carrying out the survey and wishes to thank everyone in advance who participates for their kind co-operation".