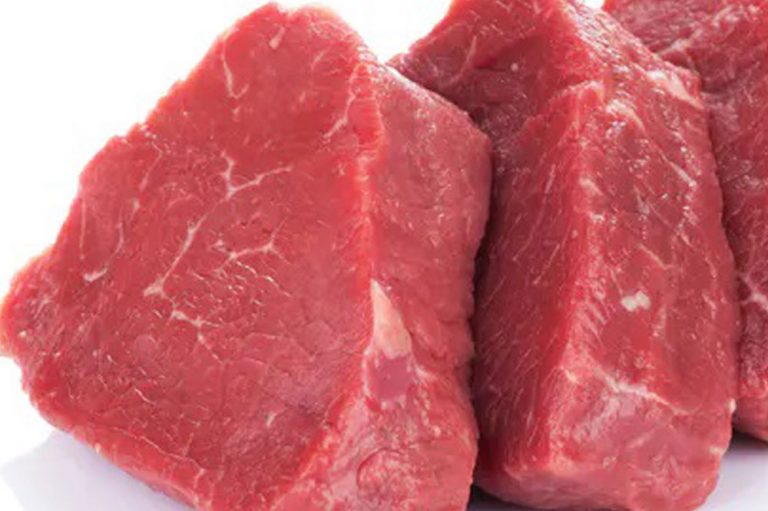 Press Release
December 3, 2021
Health Ministry issues reminder on slaughtering and sale of meat for the Christmas season
The Public Health Department has issued a notice reminding of the requirements for the slaughter and sale of meat during the Christmas season.
It said that all persons who desire to slaughter animals during this time must contact their district Environmental Health Officer, but may also contact the Public Health Department at telephone number 456-1991 by Friday, 17th December 2021 for registration and further information.
Please be reminded that slaughtering of animals should be done under hygienic conditions approved by the Department. Meat offered for sale should be stored in a manner that protects it from the elements of the weather and against contamination such as flies and dust.
All slaughtermen and butchers must ensure that they have a valid Food Handlers' Certificate. During this season, meat inspections will be conducted between the hours of 8:00 am to 4:00 p.m..
The Department is further advising that pursuant of the Public Health Act No.9 of 1977, no person shall sell or expose for sale, or bring into any market or have in his possession any meat for man, in a tainted, adulterated, diseased or unwholesome state, or which is not fit for food. As a result, meat that is offered for sale that is not inspected by nor meet the requirements of the Public Health Department may be subject to condemnation.
Butchers and slaughtermen are also advised to follow all COVID -19 protocols during the slaughtering and sale of meat and follow the meat inspection guidelines.
The following guidelines must be adhered to:
Ante-mortem and post-mortem inspection:
Animals must be inspected before slaughtering.
Animals must be rested for a minimal of thirty-six (36) hours before slaughter.
Carcass must remain hanging to facilitate the inspection.
Head, feet, and offal must be presented during the post-mortem inspection.
Facility:
Hoist is erected to an adequate height to avoid the hanging animal's carcass from touching ground/floor.
Areas below the hoist be concreted with reinforce concrete and so graded to allow easy flow of liquids.
Liquid waste be channel into an appropriate soakaway/pit.
Slaughter areas must be supplied with potable water.
Slaughter areas must be well lighted.
No slaughtering of animals are allowed under trees.
The slaughter areas be cleaned before slaughtering process.
The area must be inspected and approved before any slaughtering is done.
The selling surface/area be fitted with clean impervious material.
No painted materials should be used as surface area to hold meat.
The cutting area be impervious and appropriate for the purpose (No plywood, soft wood, or wood with paint).
No slaughtering of animals is facilitated on the ground or floor.
Personnel:
The butchers and their assistants must be appropriately dressed in clean apparel and closed toe shoes.
No one with open cuts and abscesses are allowed at the place of slaughter.
No smoking is allowed during slaughter and sale of meat.
Sale of meat:
No sale of meat should be done before inspection is completed (make efforts to set times and place correctly).
Remember it is an offense under the Public Health Act No. 9 of 1977 to sell meat for human consumption that was not inspected and passed by the Department.
Butchers and slaughter men are advised to follow all COVID -19 protocols during the slaughtering and sale of meat.