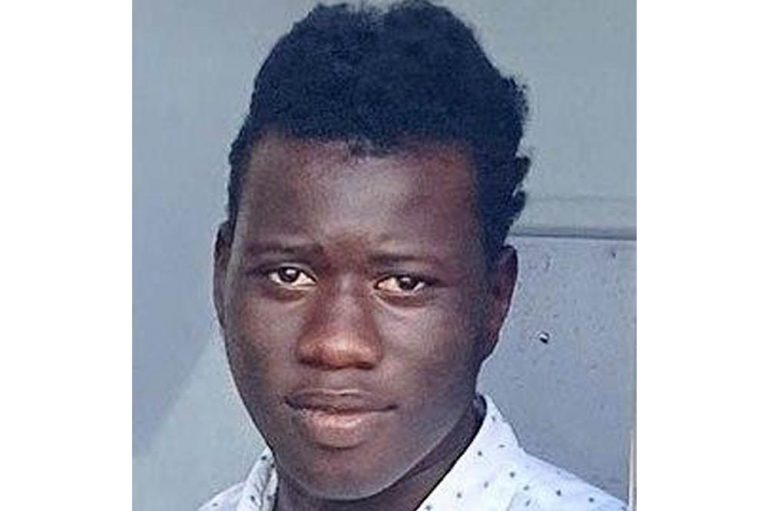 Press Release
November 24, 2021
19-year-old labourer wanted by police
Romano "Chunks" Jacobs is wanted by the police.
The 19-year-old labourer is a resident of Lowmans Windward and is six feet in height. He is dark in complexion, of a slim build, has thick lips, brown eyes, a narrow face, a short chin, and a wide nose.
A release from the Royal St Vincent  and the Grenadines Police Force (RSVGPF) said investigations are being carried out into a series of thefts of livestock in the Calliaqua District where Jacobs, a Vincentian national is a person of interest. 
The Police are soliciting the assistance of the public in locating Jacobs. If seen, please contact any police station or Deputy Commissioner of Police in charge of Crime at Telephone # 456-1339 or 457-1211 ext. 4814 or Officer in charge of the South Central Division at 458-4200 or 457-5459.
Calls would be treated confidentially.