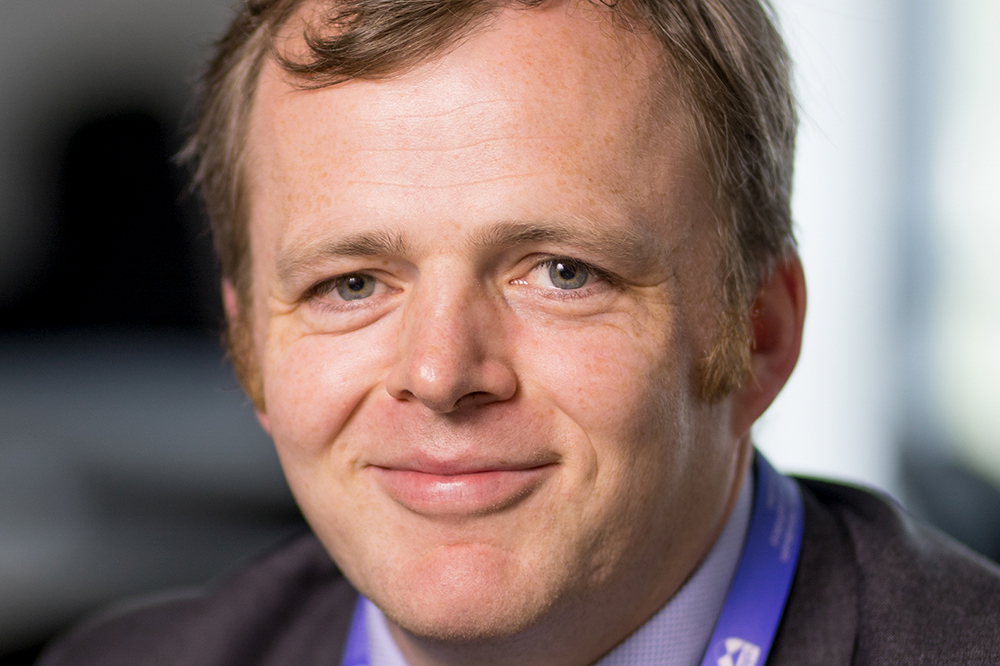 Press Release
November 16, 2021
The UWI appoints new Dean of the Faculty of Law St. Augustine Campus
The University of the West Indies (The UWI) St. Augustine Campus has announced the appointment of Professor Raphael Heffron as the new Dean of the Faculty of Law. His four-year term came into effect on November 1, 2021, a release from The UWI states.
Professor Heffron was formerly Professor for Global Energy Law & Sustainability at the Centre for Energy, Petroleum and Mineral Law & Policy at the University of Dundee. He is also a Jean Monnet Professor in the Just Transition to a Low-Carbon Economy awarded by the European Commission (2019-2022). In 2020, he was appointed as Senior Counsel at Janson law firm in Brussels (Belgium). His work has a principal focus on achieving a just transition to a low-carbon economy, and combines a mix of energy law, policy, and economics. He has published over 150 publications on various subject areas and is the most cited scholar in his field worldwide (1680+Scopus), with translated work in multiple languages including Chinese. Professor Heffron has given over 155 keynote or guest lectures in 51 countries worldwide.
The new Law Dean's energy research has involved funding from UK national research councils (the ESRC and the EPSRC), the UK Department for Business, Energy and Industrial Strategy (ERA-ACTOM), the British Academy and currently through the European Commission Jean Monnet Professorship 2019-2022. He has given expert advice on energy law and policy issues (low-carbon energy and electricity systems) to the EU, UN, Commonwealth Secretariat, World Bank, and various international think tanks and he currently serves on the UNECE Group of Experts on Cleaner Electricity Systems. More recently, Professor Heffron has worked on low carbon energy projects for the 10 Member States of the ASEAN Center for Energy (2021); produced policy reports on the energy transition and energy finance for the 54 Member States of the Commonwealth (2021), advised Nigerian Ministries on oil and gas (2019), law and Colombian professionals on climate and green finance (2019 & 2021).
Professor Heffron holds degrees from the University of Cambridge (MPhil-Darwin, PhD-Trinity Hall), the University of Oxford (Christ Church-MSc) the University of St. Andrews (MLitt), and Trinity College Dublin (BA, MA). He is also a trained Barrister-at-Law and was called to the Bar in July 2007 in Ireland.
He succeeds Dr. Arif Bulkan, Interim Dean of the Faculty of Law. The UWI said the Campus recognises and is grateful for his contributions.