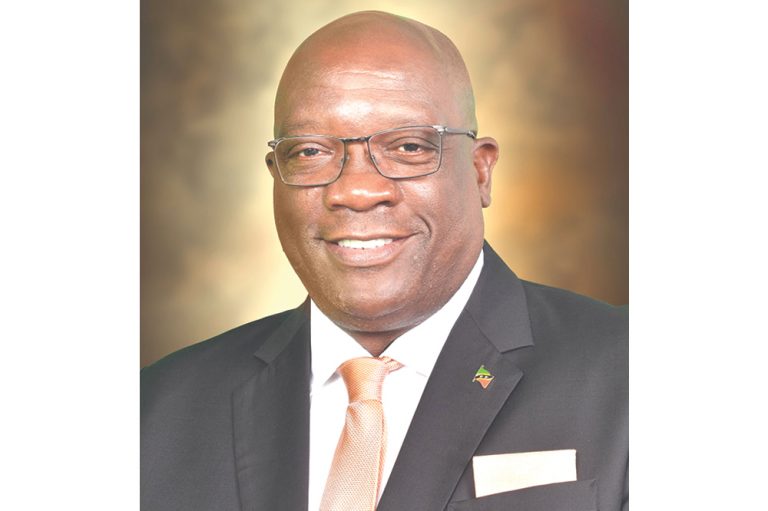 Press Release
November 5, 2021
St Kitts/Nevis PM grants concessions on imported foodstuff from November 15
Prime Minister and Minister of Finance, Timothy Harris has announced duty-free concessions on imported foodstuff over three months starting November 15.
A release from the St Kitts/Nevis Information Services said the Cabinet decision was taken to assist in "delivering a better Christmas Season" to the people of St. Kitts and Nevis.
"The regular allowance of gift packages of foodstuff will be revised to allow the first 500 pounds free of duties and taxes. This most generous concession on food items will start not in December as was previously done but from November 15, 2021, and will be extended to February 28, 2022," said Prime Minister Harris during his November 2 appearance on 'Leadership Matters', a virtual forum on ZIZ TV. "In other words, for over three months, consumers will have access to more affordable food."
Harris said that in making the decision the increase in delays experienced globally was considered adding that his government will continue to put people first.
"My government wants to ensure that for as long as it is fiscally prudent, we intervene to allow more affordable goods. My government is a compassionate and generous one. We are doing unprecedented things to protect the poor and vulnerable and to help a wide cross-section of our community to thrive even during what is a most challenging period of the century," said the prime minister.
In addition to the extended duty-free concession on foodstuff, travellers will receive concessions on goods valued at EC $540 or US $200 off the CIF value during the period December 1-31. Additionally, there will be two reduced VAT rate days in December.
"The huge VAT reduction from 17 percent to five percent will make goods more affordable and boost business activity in St. Kitts and Nevis,"Harris said.
For vehicle purchases, VAT will be exempt on the first EC$50,000, with VAT at the standard 17 percent charged thereafter.