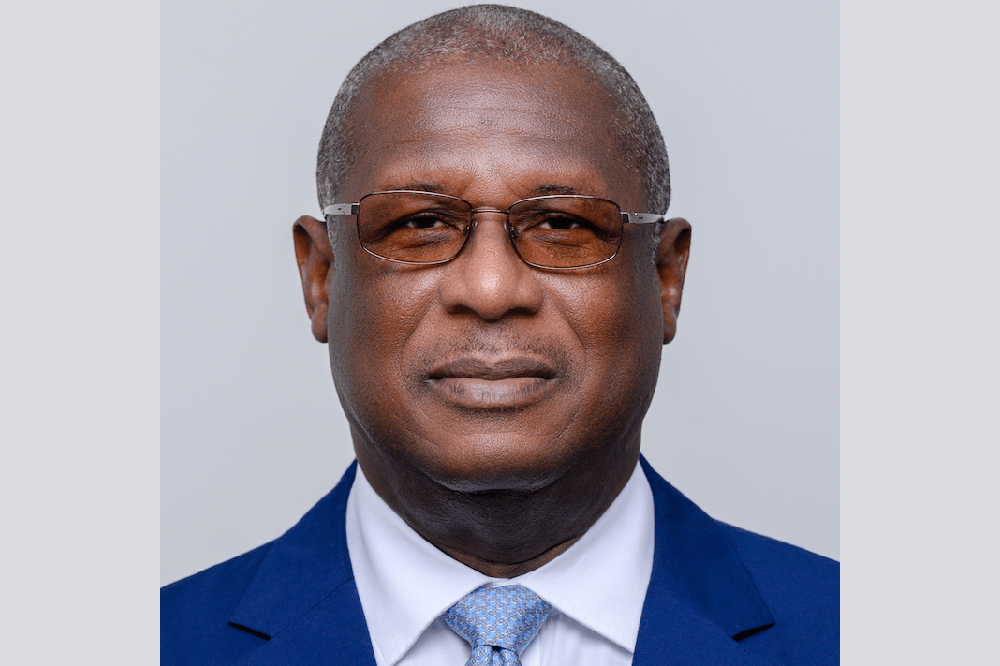 Press Release
November 2, 2021
St Lucian minister assumes chairmanship of ECTEL's Council
ST LUCIA'S Senior Minister and Minister for Infrastructure, Port, Transport, Physical Development and Urban Renewal, Stephenson King, has assumed the chairmanship of the Eastern Caribbean Telecommunications Authority (ECTEL).
The decision was taken at the 42nd Meeting of the Council of Ministers held virtually on October 28, 2021, a release from ECTEL states.
The incoming chairman takes over the rotational position from the Minister of Health, ICT, Entertainment, Entrepreneurship and Talent Development of St. Kitts and Nevis, Akilah Byron-Nisbett.
ECTEL is made up of three components – a Council of Ministers, a regional Directorate and a National Telecommunications Regulatory Commission (NTRC) in each Member State, namely the Commonwealth of Dominica, Grenada, St. Kitts and Nevis, St Lucia and St. Vincent and the Grenadines.
The Council of Ministers comprises the Ministers responsible for Telecommunications in the ECTEL States; the Director General of the OECS is an ex-officio member. Their responsibilities include giving directives to the Board of Directors on matters arising out of the Treaty, and ensuring that the Board is responsive to the needs of the Member States in the implementation of telecommunications policy.
As the current chairman, King will be providing an overview of the major outcomes of the 42nd meeting of the Council of Ministers at a virtual press conference at 10 a.m on Thursday, November 4,2021; he will be joined by members of ECTEL's management team.
The Press Conference can be viewed live on ECTEL'S Facebook Page – https://www.facebook. com/ectel/.