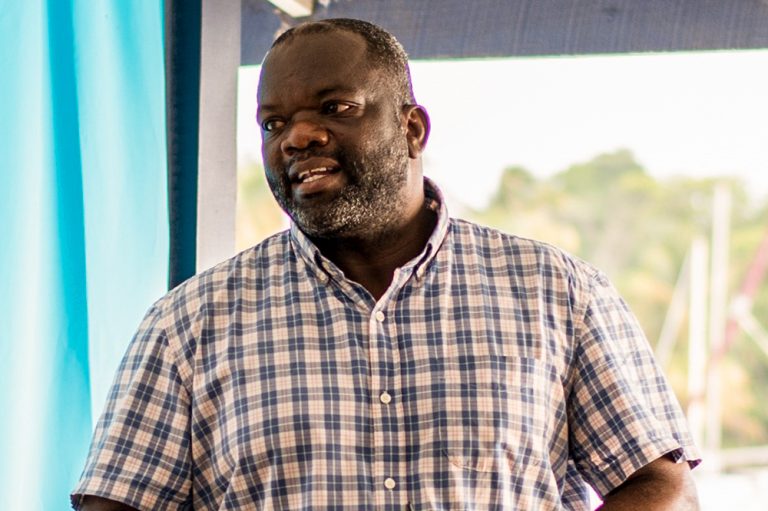 Press Release
October 27, 2021
SVG Minister of Education to deliver feature address at CXC Results Ceremony
BRIDGETOWN, Barbados – On Monday 25 October 2021, a team of officials from the Caribbean  Examinations Council (CXC®) travelled to St Vincent and the Grenadines to participate in the Release  of Results Ceremony, on Friday 29 October, for the Second Sitting of 2021 Examinations for  Caribbean Advanced Proficiency Examination® (CAPE®), Caribbean Secondary Education Certificate®  (CSEC®) and Caribbean Certificate of Secondary Level Competence® (CCSLC®). Results are scheduled  to be released online to candidates at 6:00 pm (AST) that evening. 
This year's examinations took place in St Vincent and the Grenadines between the months of July and August, due to the eruption of the La Soufrière volcano. Candidates in Barbados, Dominica and  St Lucia also sat some of their examinations with the St Vincent and the Grenadines cohort as a  result of disruption caused by the passage of Hurricane Elsa. 
The ceremony will be held at the National Insurance Services Conference Room in Kingstown and  will begin at 10:30 am (AST). The Honourable Curtis King, Minister of Education and National  Reconciliation, St Vincent and the Grenadines, will deliver the feature address at the event, while Dr  Wayne Wesley, Registrar and CEO of CXC® and Mr Dixton Findlay, Deputy Chief Education Officer, will give remarks. Dr James Young, Item Bank Manager – Examinations Development and Production  Department, CXC®, will report on the administration of examinations in St Vincent and the  Grenadines and share highlights of the candidates' performance. 
The nation's talent will be showcased as members of the Bethel High School Band have been  specially invited to add an element of flavour from St Vincent and the Grenadines, with a cultural performance. 
Due to COVID19 protocols, attendance at the event is limited to a few education stakeholders however, the public may view the ceremony live at cxc.org/cxctv and via The Vincentian Cultural Connection Channel's (VC3) YouTube channel, youtube.com/user/VC3TV, and their local cable channel VC3 (Ch 114). The event may also be viewed online via the Facebook pages of VC3  (facebook.com/vincycultureconnectionchannel), the SVG Education Media Unit (facebook.com/SVGedumedia), the St Vincent and the Grenadines Agency for Public Information  (facebook.com/APISVG) and National Broadcasting Corporation Radio (facebook.com/nbcsvg).