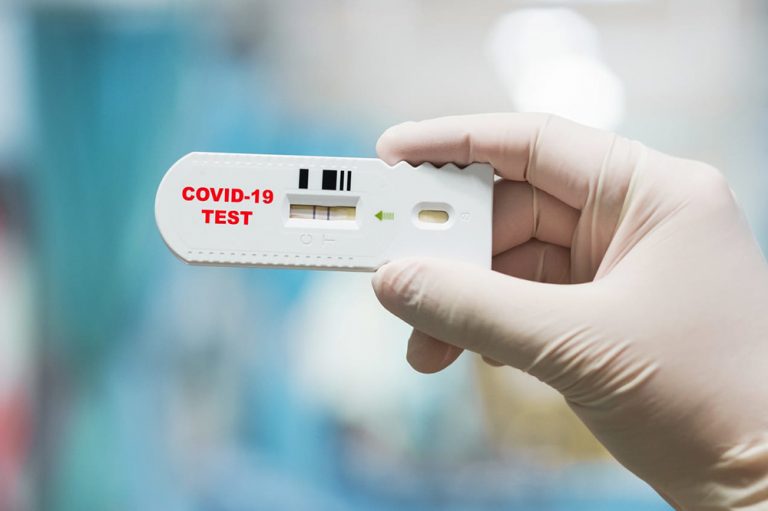 Press Release
October 19, 2021
Ministry of Health issues advisory on scheduling of PCR tests
THE MINISTRY OF Health, Wellness and the Environment on October 13 2021, issued the following public advisory regarding the scheduling of COVID-19 PCR exit screening tests: 1. Effective immediately, the COVID-19 Taskforce will NOT schedule appointments for COVID-19 PCR exit screening tests for the period October 12 to November 12, 2021.
2. Commitments made to those passengers who were processed on or before 12th October, 2021 and who have paid for COVID-19 PCR exit screening tests will be honoured. Such persons can have the tests administered at any of our public sites.
3. The Steward's Office of the Milton Cato Memorial Hospital, Modern Medical Diagnostic Centre, Buccament Polyclinic or the Revenue Offices in your district will NOT collect fees for COVID-19 PCR exit tests for this period.
4. Travellers requiring COVID-19 PCR tests after October 12, 2021 are asked to utilize the services of private laboratories to facilitate the required screening.
5. Students, persons traveling for medical purposes, and individuals travelling under Government- supported employment programmes (such as farm workers) are asked to request scheduling of their COVID-19 PCR exit testing via email at coronavirustaskforcesvg