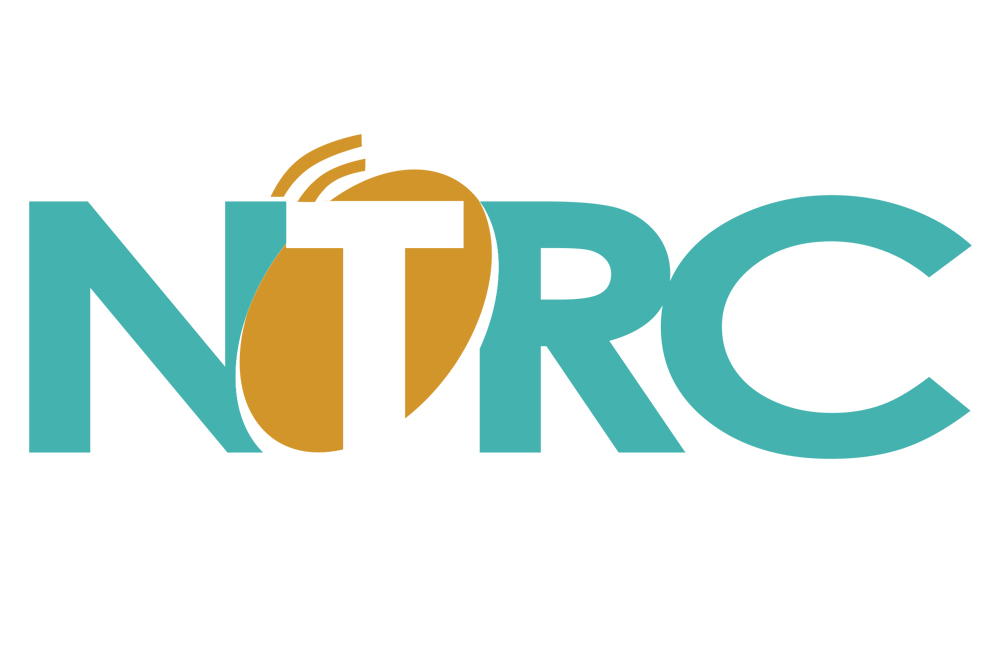 Press Release
October 12, 2021
NTRC extends registration date for icode784 competition
THE NATIONAL Telecommunications Regulatory Commission(NTRC) has announced the extension of registration of its 2021 icode784 Competition.
The new date of registration is 4.00 p.m on Friday October 15, 2021, the NTRC said in a public notice.
Registration can be carried out by visiting the NTRC's website at www. ntrc.vc. The competition is open to all secondary school students as well as citizens
of St. Vincent & the Grenadines under the age of 35 years.