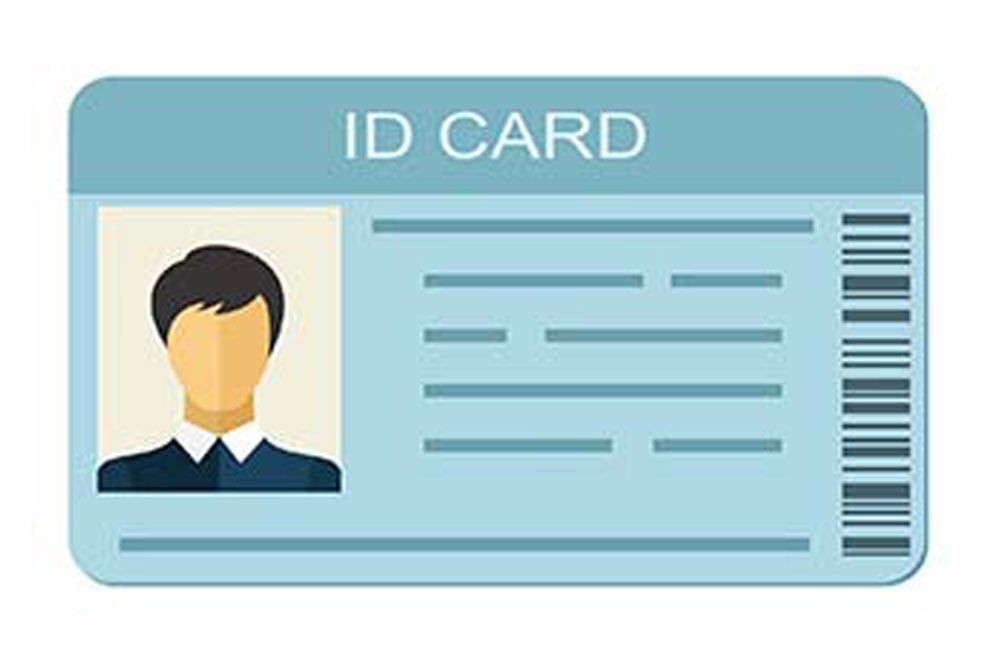 Press Release
October 12, 2021
Ministry of agriculture adjusts ID card distribution to farmers
IN A BID TO reduce congestion at its Richmond Hill headquarters and in light of the current COVID-19 situation , the Ministry of Agriculture, Forestry, Fisheries Rural Transformation, Industry and Labour is making adjustments in the distribution of identification cards to farmers.
The Ministry has issued a public notice stating that due to the increase in the number of COVID-19 cases persons who applied for farmers identification cards and wish to know the status of their application, should call the office where they submitted their application.
These offices are located in the various agricultural regions : New Grounds Agricultural Station, 451-1683; Dumbarton Agricultural Station, 458-5326; Wallilabou Agricultural Station, 496-0310; Kingstown Office: 456-1414.
When the cards are ready for pick up, persons will be notified via the telephone numbers provided at the time of application.
The ministry is further advising that application for new and renewed identification cards, which require the removal of face coverings, is suspended until further notice and that all other services would continue as usual.
Meanwhile, farmers and fishers are also asked to note that due to the increase in the number of COVID-19 cases, the collection of banking information for payments as part of the Income Support program have been suspended until further notice.