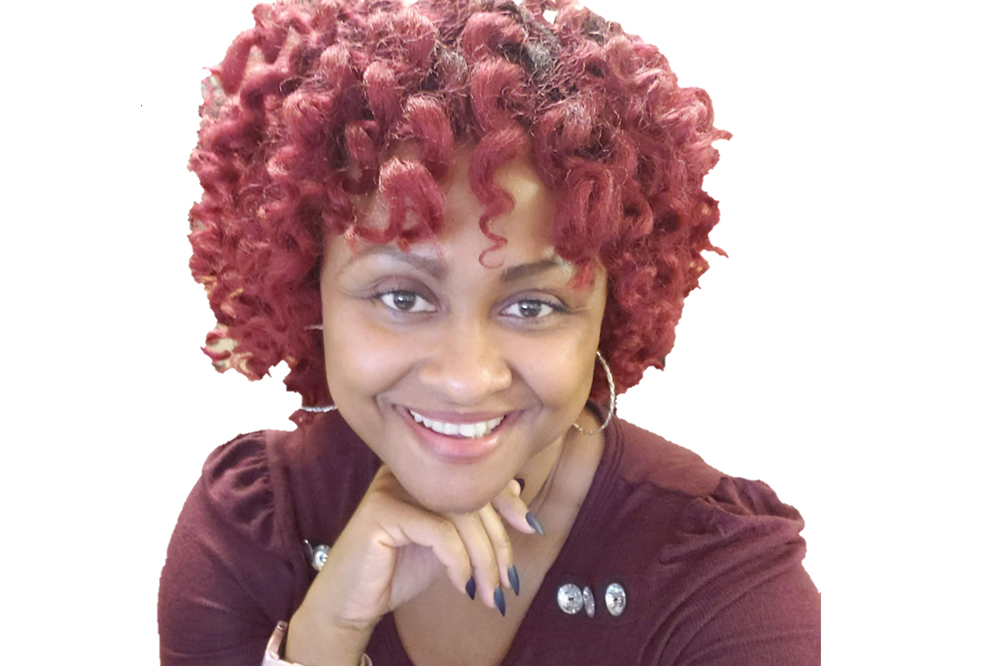 Press Release
October 8, 2021
Vincentian gospel singer releases first novel
Singer, songwriter, minister, producer, and psalmist Monodel Ollivierre, who hails from Bequia has announced the release of her first novel, Preys Personified.
The book's official release party, open to the public, will take place on Sunday, October 17, from 6:00 PM, at 4303 Church Avenue (between Troy Avenue and 43rd Street), in Brooklyn, NY a release states.
Preys Personified is a Christian romance fiction set in New York City. Ollivierre's book examines many of the issues men and women face navigating their faith against the onslaught of the city's temptations, while its characters underscore the strength of black women who adhere to their high moral standards, no matter how often or how strongly they are tested.
Born and raised in Bequia, Ollivierre has a master's degree in Theology from Cumberland University. She is currently pursuing her doctorate in Religious Studies at this same institution. She also holds a bachelor's degree in Theology from the International Theological Seminary of California. Ollivierre is additionally an alumna of the St. Vincent and the Grenadines Teachers' Training College, where she received an associate's degree in Early Childhood Education.
Ollivierre has stated that her faith and her family are her main priorities in life. When not attending to these, however, the bulk of her time is devoted to her two other passions—singing and ministering. She is a proud recipient of the Saint Lucia House Foundation's 2017 Artist of the Year, and was nominated as well to receive the prestigious Marlin Award, which honours Caribbean gospel musicians.
Ollivierre will be on hand at the event to sign copies of her novel.