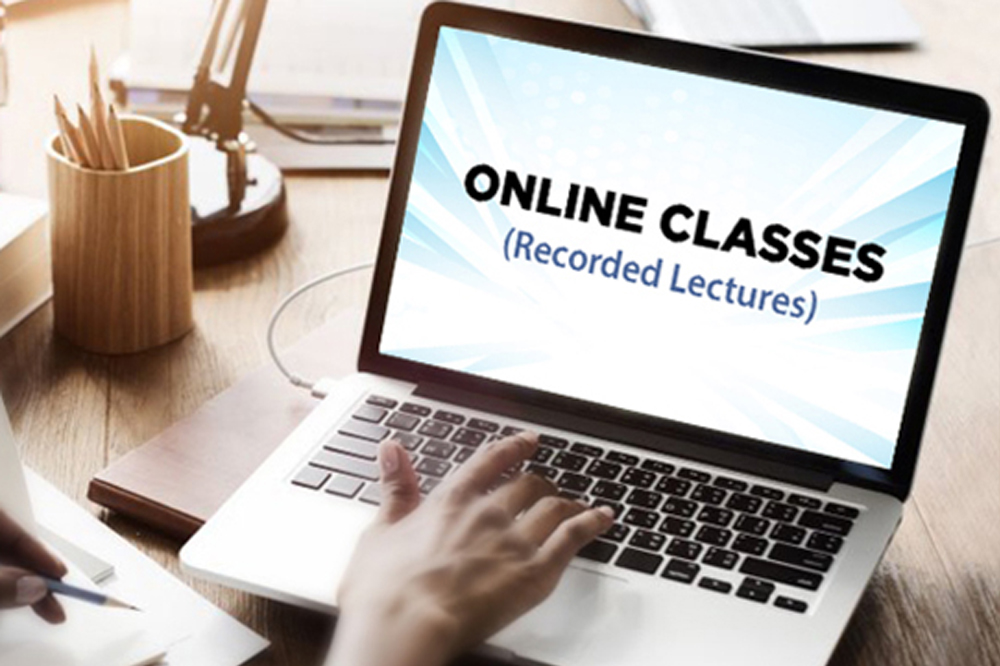 Press Release
September 17, 2021
Teachers urged to enrol in Online Assessment course
The Ministry of Education is issuing a call for one teacher from each school to enrol in a free course on Designing and Developing Online Assessments, scheduled to begin in November this year.
Among other things, the course is expected to help participants distinguish, justify the use of and manipulate different types of assessments, the ministry said in a release. It will be self-paced and will run for five weeks, from November 1 to December 10, 2021.
With the recent shift to online delivery of instruction and assessment, the Ministry of Education and the Commonwealth of Learning are partnering to provide opportunities like this, for the professional development of educators.
Selected teachers will form the second cohort to be trained in the area of Online Assessment, through the Virtual University for Small States of the Commonwealth of Learning (VUSSC). Just a few weeks ago, 20 teachers successfully completed the training and should now be more comfortable with designing, developing and managing assessment online or in the blended teaching environment.
Teachers interested in enrolling in the course are asked to contact their principals for access to the scholarship application form. They may also access the form at: www.svgcdu.org or via SVG Education Media Unit on Facebook.