Posted on
CARICOM sends election observers to The Bahamas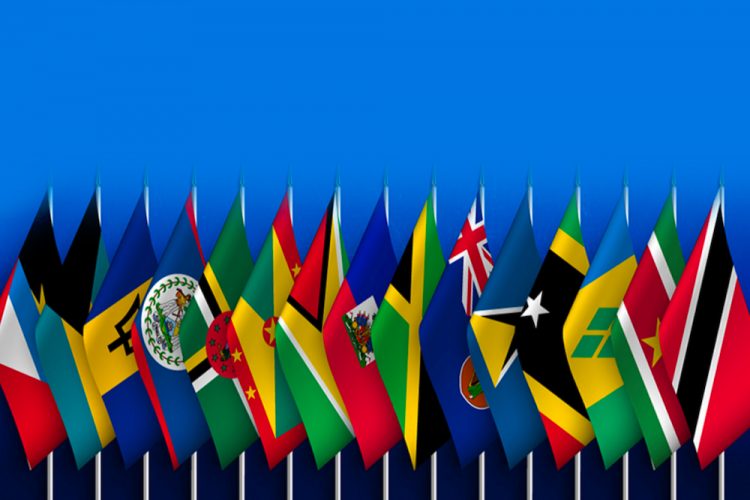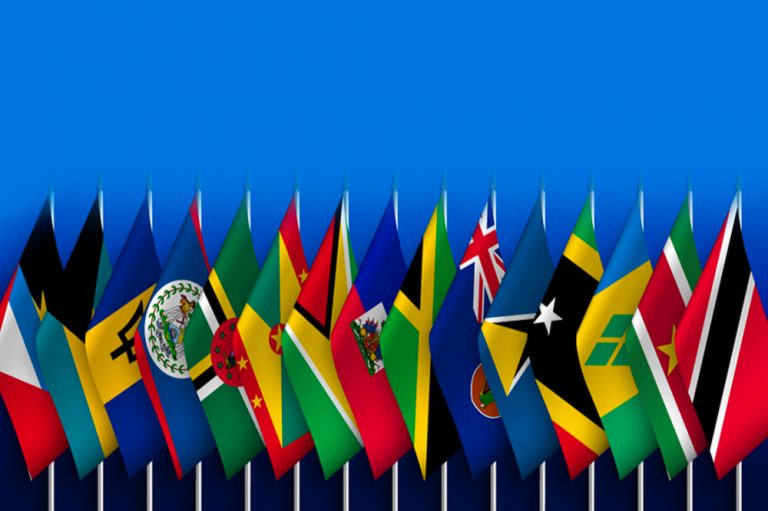 THE CARIBBEAN COMMUNITY (CARICOM) is sending a six member team to general elections in The Bahamas on Thursday September 16,2021.
According to a release from CARICOM, the team is travelling to the Northern Caribbean nation at the invitation of the Government of the Commonwealth of The Bahamas.
Assistant to the Supervisor of Elections and Human Resource and Training Officer of Antigua and Barbuda, Ian S. Hughes, is heading the observer team which was due to arrive in The Bahamas yesterday September 13, and leave on September 18.
The CARICOM Election Observation Mission proposes to meet with the electoral officials, leaders of political parties and other stakeholders of The Bahamas, and will monitor the voting process including the opening of the poll, the casting of votes, the closing of the poll and the counting of the ballots.