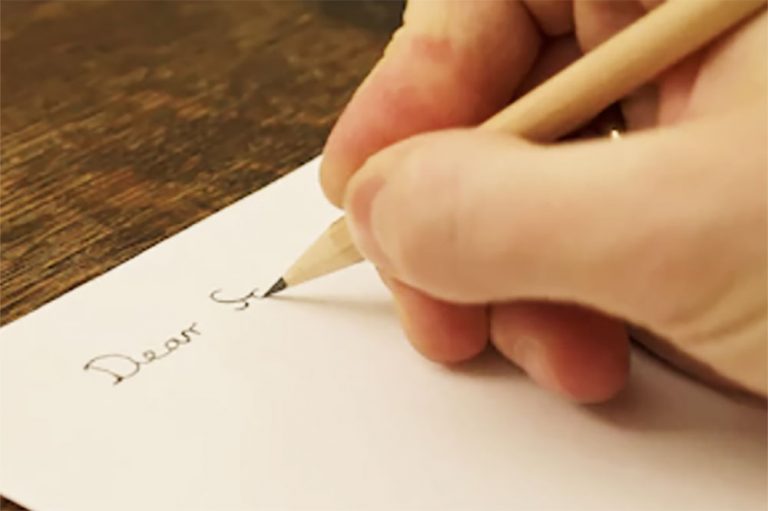 Press Release
September 10, 2021
SVG Maritime Administration launches essay competition for World Maritime Day
THE ST VINCENT and the Grenadines Maritime Administration (SVGMARAD), in collaboration with the SVG Seafarers' Group, has launched an essay competition on the theme "Seafarers: The Core of Shipping's Future."
The competition is open to all Vincentian nationals and residents in various categories, and provides an opportunity for participants to articulate their views on the contribution of seafarers to St Vincent and the Grenadines (SVG).
Candidates must structure their essays around one of the following titles: (9 to 12) The importance of Seafarers to St Vincent and the Grenadines.
(13 to 16) The Importance of Seafarers to the Shipping Industry.
(17+) What is the contribution of seafarers to the economy of St Vincent and the Grenadines?
The SVGMARAD said in a release that the focus on seafarers comes as the COVID-19 pandemic has placed extraordinary demands on seafarers, with hundreds of thousands of men and women stranded on ships for months beyond their original contracts, unable to be repatriated due to national travel restrictions. A similar number of seafarers are unable to join ships and earn a living. This crew change crisis, which has been ongoing for nearly a year, is a humanitarian emergency that threatens the safety of shipping "We are delighted to announce this essay competition in SVG as it provides an important opportunity to encourage youth and the general public to engage with shipping issues in their country", Hyrone Johnson, Director of the SVG Maritime Administration said. "SVG seafarers have contributed significantly to the social and economic growth of SVG for many decades. However, not everyone knows about this contribution or clear career paths into shipping and seafaring. Given the current crisis globally, it is essential for us to understand who seafarers are, what they do for us and highlight key challenges that they face in an effort to encourage more Vincentians to become seafarers," added Johnson.
The competition is being hosted as part of the recognition of World Maritime Day "Seafarers: The Core of Shipping's Future" on 30th September 2021.
All participants in the World Maritime Day 2021 Essay Writing Competition should ensure that the following guidelines are followed:
1. The essay competition is open only to nationals and residents of St Vincent and the Grenadines.
2. Each participant must select a category depending on their age.
3. Submissions must be written in Standard English.
4. Submissions must have a cover page.
5. Submissions must include the following details in the header of the document: Name of Participant; School of Participant (if applicable); E-mail Address; Telephone Number and Word Count.
6. Submissions must include page numbers at the bottom of each page.
7. PLAGIARISM is NOT ACCEPTED in the submission. All participants guilty of plagiarism will be disqualified. Research is expected, but be sure to write the source of your information if necessary.
8. THE FINAL COPY submitted must be the participant's own work and should not be excessively corrected or improved by another person.
9. Each participant, through entering the competition, agrees to the publishing of their name and essay on the website and social media pages of the Ministry of National Security, local online newspapers and our Partners.
10. All participants are required to strictly adhere to the word count.
11. In the 9 to 12 (300 – 600 words) and all other categories (1,000 –1,500 words).
12. Submissions must be typed and in Microsoft Word (.doc or .docx.), or in PDF Format (.pdf). Each submission must be typed in Times New Roman, font size 12 with 1.5 spacing.
13. ALL SUBMISSIONS must be submitted to the Maritime Administration by 5:00 p.m. on 25th September, 2021 14. ALL SUBMISSIONS must be made via e-mail to svgmarad@gmail.com.
Top prizes include a laptop, tablet, cash prizes and more. No participation fee applies. Entries must be submitted by September 25, 2021.