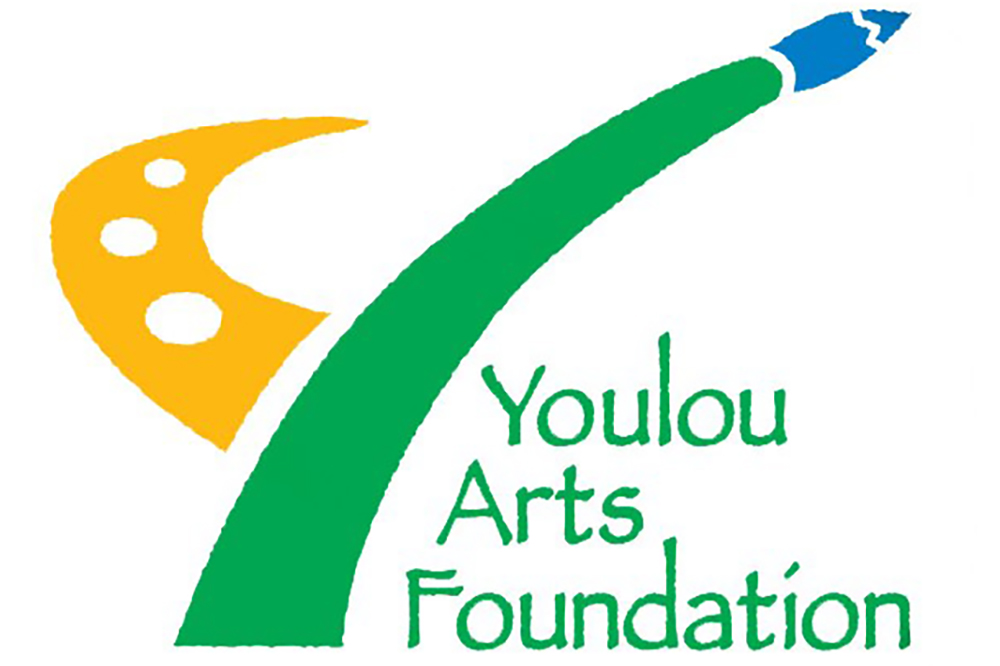 Press Release
September 3, 2021
Youlou Arts Centre celebrates Art Teachers
On exhibition at the Youlou Art Centre are the artworks of several Art Teachers.
The show runs from September through the end of November 2021.
The public is invited to attend the Opening Reception slated for Saturday, September 11 from 5 pm to 8 pm.
Camille Saunders- Musser, who heads the Youlou Arts Centre, said the Art Teachers Show features local Art Teachers, who teach in Secondary and Primary schools.
These days, it is widely proclaimed that the arts have a large role to play in the spiritual, economic and health of a nation.
In other words the arts are paramount. They need to be right, left and center in matters of educating the youth of the nation.
Right there at the forefront.
In St. Vincent and the Grenadines art teachers are in the minority.
It is a sad fact, but not every school has a visual arts teacher.
This situation needs to be addressed. Why?
Art Teachers are unique people. They play a vital role by inspiring the youth. They are responsible for planting seeds of creativity, skill and imagination in the minds and hearts of their students. They are very necessary and important people.
We know this much about Art Teaches: They love art, are energetic, enthusiastic, dedicated, funny and happy people.
They are stars! They need to be treasured and celebrated.
The arts organization Youlou Arts Foundation launched in 2000, has consistently focused on nurturing and encouraging the arts in St. Vincent and the Grenadines.
Youlou Arts Foundation has been steadily building awareness, and stressing the importance of the arts.
For over 20 years Youlou Arts Foundation has offered an annual visual arts programme titled "Growing Young SVG Artists " to the children in St. Vincent. In addition to offering this programme the foundation also offers an annual "Teachers Training Workshop" to regular primary and secondary school teachers who are interested in working in the annual "Growing Young SVG Artists" programme. Teachers based in Georgetown, Barrouallie, Spring Village and Kingstown have benefited from the workshops.
In some cases the teachers have applied the knowledge, they acquired at these workshops and used them with their students during the school year- a plus for the nation.
In 2017 The Youlou Art Centre was launched. It is the first Art Centre and Gallery in St. Vincent. A space truly dedicated to making the visual arts soar in the nation. A huge achievement. Your support for the arts in St. Vincent is very much needed.
Let us celebrate the art teachers, give them the respect they deserve.
Here's hoping the public will come to see their show.
The opening reception is free and open to the public.