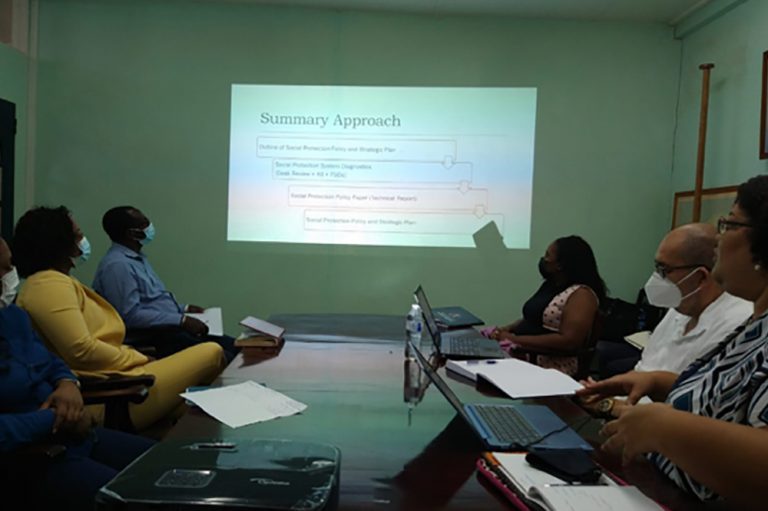 Press Release
September 3, 2021
National Mobilisation ministry launches social protection policy consultations
The Ministry of National Mobilisation said it has launched it's Social Protection Policy Consultation process which will be executed for a two-month period.
The ministry, which has responsibility for social protection of the poor and vulnerable, explained in a release that it will be working with clients, stakeholder agencies and communities, to develop a policy framework to improve protection efforts of the poor and vulnerable in the society.
This policy consultation process will be done in collaboration with the Ministry of Finance and Economic Planning and funded by the World Bank as part of a wider project which comes to an end in July 2022, its release stated.
In this first instance, the participants are Heads of Departments within the Ministry. They will be followed by communities, stakeholder agencies, and the general public.