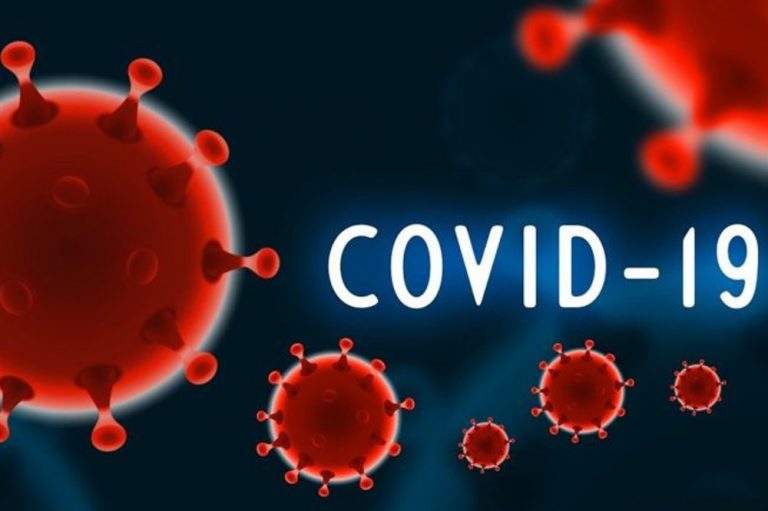 Press Release
August 31, 2021
Struggling patient gets oxygen only after another dies
A NURSE AT a major hospital in Jamaica has detailed a sombre Saturday night treating a COVID patient battling for life amid a shortage of medical oxygen.
She told The Gleaner that her patient almost passed out but was saved only after another died and she got the oxygen the deceased left behind.
"How things going now with the lack of beds and oxygen, we basically just have to wait until someone dies to get the bed or the oxygen for another patient," she said.
The nurse is not permitted to speak to the media and so her identity and her hospital cannot be disclosed.
She said at the facility, every ward is now accommodating COVID patients. "Everybody mix up… positive, negative and suspected… Pray to God no one for you gets admitted now because it is spreading on the wards too," she said.
Jamaica has been facing a chronic shortage of oxygen since Friday with many public facilities either very low or entirely out of supplies.
IGL, Jamaica's only medical oxygen producer, has said its production is at maximum capacity, but demand is outstripping supply.
Three shipments of the commodity are expected in Jamaica by Tuesday which should ease the supply shortage. (Jamaica Gleaner)