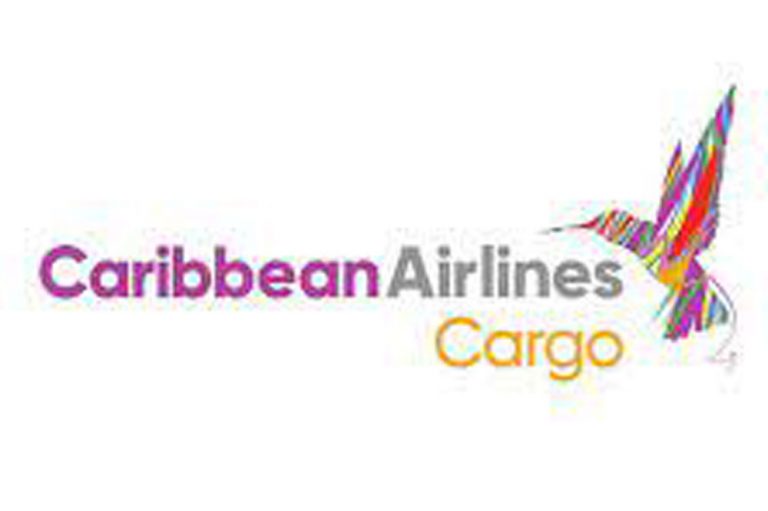 Press Release
August 31, 2021
Caribbean Airlines cargo expands network in China
CARIBBEAN AIRLINES Cargo has appointed Megacap S.A.Limited as its General Sales and Service Agent (GSSA) for China. Megacap S.A. Limited is a leading aviation services company in China with a proven track record in cargo services, for airline partners across the globe.
A release from the airline states that the GSSA agreement was due to take effect from August 30.
Through this partnership, Caribbean Airlines will facilitate cargo shipments from several cities in China to the Caribbean via Megacap's six hubs, including Beijing City Office; Beijing Airport Office; Guangzhou; Shanghai; Hong Kong and Dalian.
Marklan Moseley, Caribbean Airlines General Manager Cargo and New Business commenting on the partnership stated, "The appointment of Megacap comes at an opportune time, giving freight forwarders and shippers in China access to the Caribbean, with real-time, customised logistic solutions."
Allan Tam, CEO of Megacap S.A. Limited, [said]: "Megacap is proud to be the GSA of Caribbean Airlines. Caribbean Airlines provides many niche destinations which can fulfil the current market vacuum in China, and our team is very excited about this co-operation."
Caribbean Airlines operates an all-cargo schedule of 14 weekly Boeing 767 flights. This service facilitates shipments between the carrier's Miami hub and Trinidad,Kingston, Montego Bay,Guyana and Barbados. The airline also transports cargo in the belly hold of its Boeing 737 and ATR aircraft on select passenger routes between Trinidad and New York, Toronto, Barbados, St. Vincent, Grenada and St Lucia. Customers also benefit from the option to make payments in their local currency in most jurisdictions.