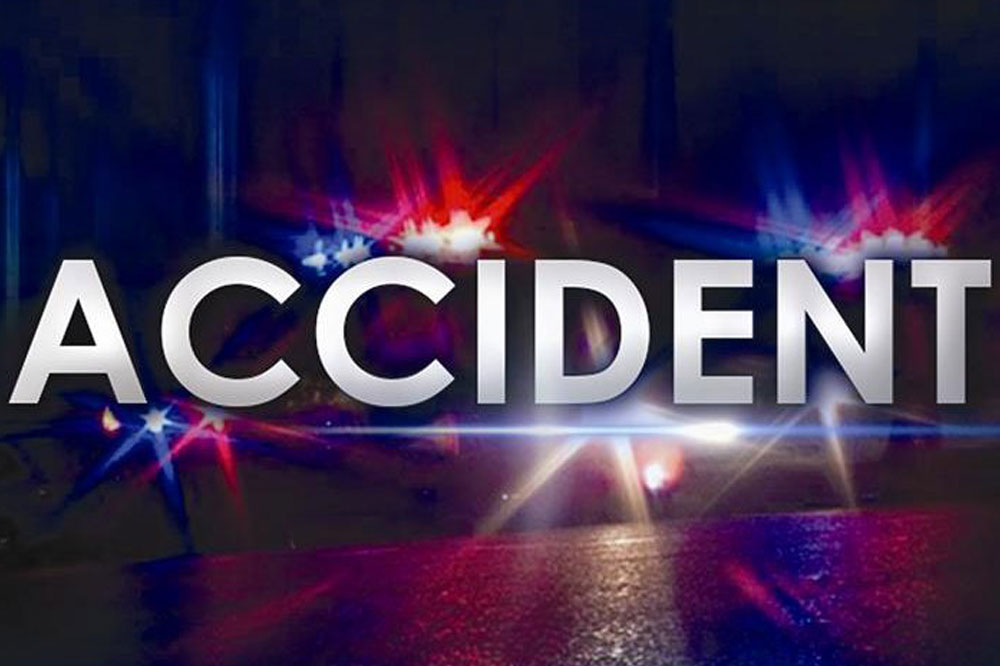 Press Release
August 17, 2021
Accident at Pembroke leaves one man dead
TRAGEDY STRUCK at Pembroke last Friday August 13 when two men from Campden Park crashed, leaving one of them dead.
Jareek May's death came five days after 15-year-old Mark McDonald died on the scene at Belair when his bicycle crashed under a truck, the road claiming another victim.
According to police investigations, at about 1:45 a.m, motor vehicle PY418, a red suzuki swift driven by Jareek May, a resident of Campden Park, was travelling along the Pembroke highway towards Buccament.
May lost control of the vehicle and it ran off the road just above the Ace Hardware Store. The driver later died from his injuries.
A fellow resident of Campden Park, Nazir McBarnette who was a passenger in the vehicle, suffered a broken arm, and was admitted to the Milton Cato Memorial Hospital (MCMH).
"A post mortem examination is expected to be conducted on the body of the deceased to ascertain the exact cause of death," the Royal St Vincent and the Grenadines Police Force(RSVGPF) indicated in a press release. Investigations are on going.