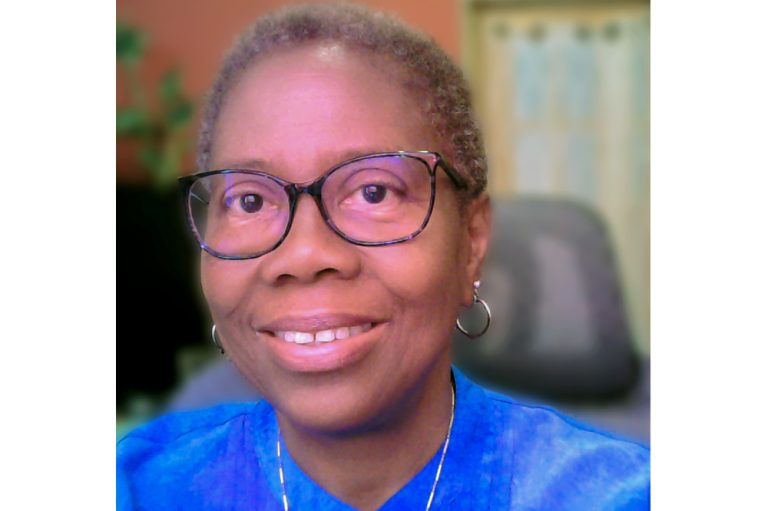 Press Release
August 13, 2021
UWI Open Campus appoints head of new unit
THE University of the West Indies says it has appointed Dr Veronica Simon to head a new unit of the UWI Open Campus effective August 1, 2021.
She has been assigned the task of conceptualising and implementing the operations of the new Student Virtual Concierge Unit (SVCSU), located in the office of the principal, a release from the office of the Pro-Vice Chancellor and Principal states.
Simon has served The UWI in her substantive role as Head of The UWI Open Campus, St Lucia from 2007 and as Deputy Director (Ag) of the Open Campus Country Sites from 2019 to 2020.
A multiple graduate of The UWI, Dr Simon holds a BA (Hons) degree in English from the Mona Campus, an MPhil degree in Education, and a PG Diploma in Education from the St. Augustine Campus.
She also holds a PhD in Education from The University of Sheffield.
She has served as a curriculum consultant to the OECS, pilot testing the OECS Harmonised Language Arts Curriculum in Grenada, Dominica, Antigua and St. Vincent [and the Grenadines] and leading the related joint Infant and Primary Textbook Review exercise. At the invitation of the Ambassador of Finland to the OECS, she led a delegation of OECS education officials on a study tour of Finland in 2013, leading to recommendations for changes in the approach to pedagogy in the sub-region.
She has served the Caribbean Examinations Council in various capacities including Syllabus Development Panel member and Chief Examiner of the CAPE Communication Studies and has made other major contributions to the region via her roles as Language Arts Consultant to the CARICOM/OAS/ CIDA Project on Achievement Norms and Curriculum Developer in the creation of modules for the UWI/TLIU/EDF Secondary Teacher Certification Project.