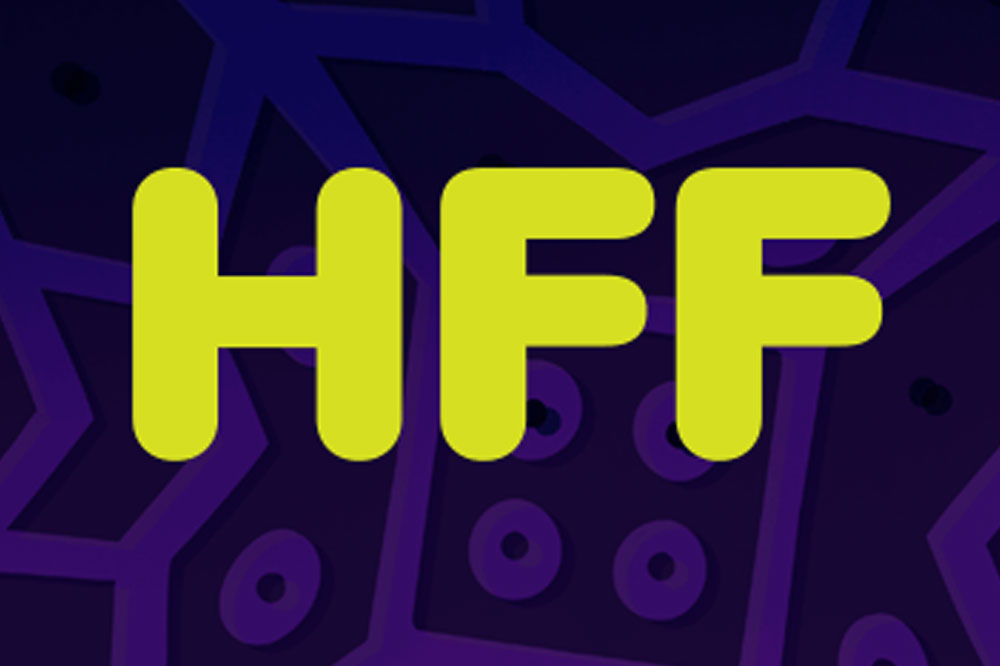 Press Release
August 13, 2021
Hairouna Film Lab accepting script submissions
THE Hairouna film lab said it has extended the deadline for script submissions to 6 p.m, August 28 2021.
Hairouna Film Lab is a talent incubator designed to support Vincentians looking to take the next step as screenwriters and filmmakers. This initiative is a collaboration between the Hairouna Film Festival and their partner Soho House, states a release from Hairouna film festival.
Persons are allowed to submit one script which should be emailed to The Festival [email protected] or if hand-delivering, contact The Festival for further advice. Scripts must be original content that has not been produced before. The competition is open only to Vincentian nationals and non-nationals currently residing in St. Vincent and the Grenadines.
The process is as follows: ten scripts will be shortlisted to do a two-minute 'proof of concept'. The top two 'proof of concepts' will be selected for a three-day residency at Soho Beach House Canouan with Aml Ameen and Michelle Serieux. The best overall script, that has shown the most development from its initial submission, will be chosen and the winner will be awarded $US10,000 to turn their script into a short film. The film is required to be shot in St. Vincent and the Grenadines and subsequently will premiere at HFF 2022.
Please visit www.hairounaff. org/film-lab/ for more details and guidelines.