Posted on
Westmoreland pastor murdered, teenage son in police custody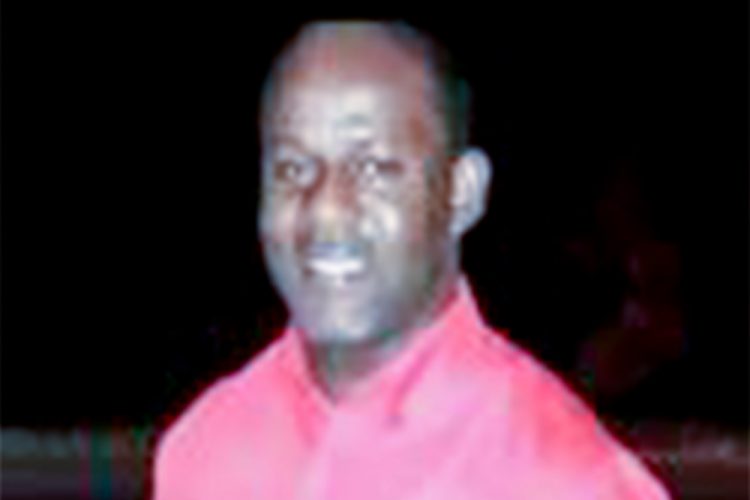 THE 17-YEAR-OLD son of a Westmoreland-based pastor is now in police custody and could be facing a murder charge as he is the main suspect in the death of his father, who was killed in his sleep at their Petersfield home early Friday morning.
The deceased father has been identified as 45-yearold Garnet Foster, the pastor of the Church of God of the Mountain Assembly, which is also located in Petersfield.
Reports by the police are that about 5 a.m., the accused son informed his uncle and grandmother, who live next door, that he had discovered his father lying in a pool of blood inside his room, with a knife sticking from his neck.
The relatives immediately rushed over and when they entered Foster's room, they found him covered in blood with stab wounds to his upper body. He was rushed to the Savanna-la-Mar Hospital, where he died while being treated.
After conducting preliminary investigations, the police took the teenage boy into custody for questioning in connection with the killing.
"We have gotten several reports about the teen and his relatives having serious domestic issues at home, and it would appear that he and his father were having issues," a police source told The Gleaner.
Based on the latest crime statistics, Westmoreland is one of the nation's bloodiest parishes as since the start of the year, 55 murders have been recorded, nine more than the number for the corresponding period last year.
(Jamaica Gleaner)