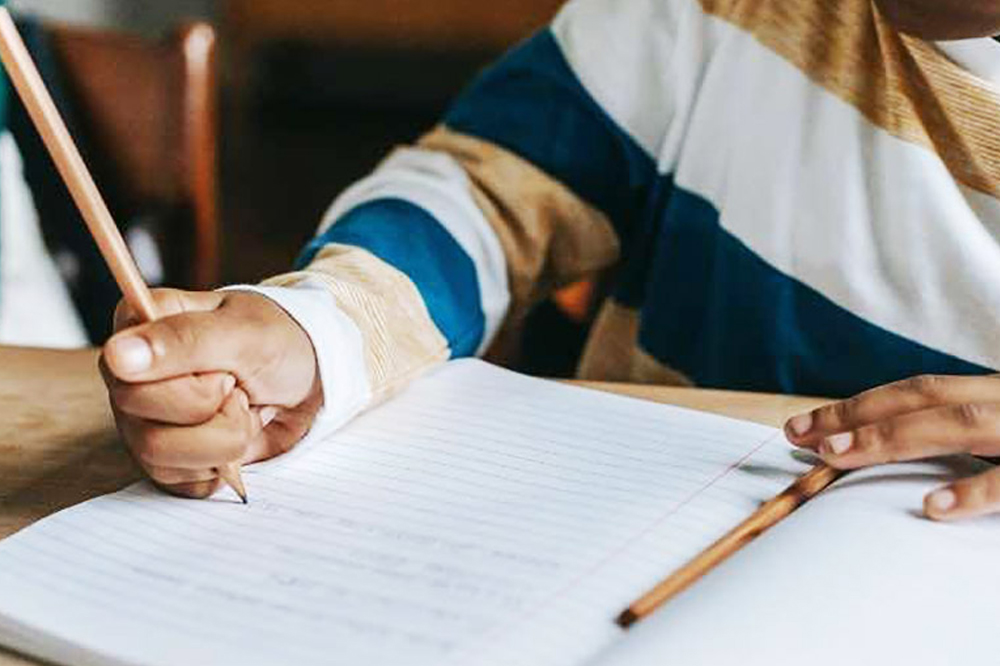 Press Release
July 27, 2021
Nearly 1900 students to begin sitting CPEA today
ALMOST 1900 Grade six students will sit the external components of the Caribbean Primary Exit Assessments (CPEA) today, July 27 and tomorrow, July 28.
A release from the Ministry of Education yesterday said a total of 1895 students – 961 males and 934 females – will sit four multiple choice papers in four areas: Mathematics, Social Studies, Language Arts and Science. Each paper consists of 50 multiple choice items with a duration of one hour and 15 minutes per paper.
"In light of the recent eruption of La Soufriere and the continued impact of the COVID19 pandemic, the total number of examination centres this year is 41. We urge all stakeholders during the examination period to adhere to the guidelines provided by the Ministry of Health, Wellness and the Environment to ensure public safety," the release said.
The multiple choice, which is the external component of the assessment, accounts for 60 per cent of the final score, while the school-based assessments (SBA's) or internal component, account for 40 per cent of the final score.
Today, the students will be administered the Mathematics and Social Studies exams, and the Language Arts and Science exams tomorrow.
Results of these exams, which will be used by the Ministry of Education to conduct its secondary placement exercise for the new academic year, 2021/2022, are expected to be released by rhe CXC in August.
In its release, the Ministry of Education wished all students success in their examination and expressed gratitude to headteachers, teachers, auxiliary staff and other stakeholders for the dedication to all students.