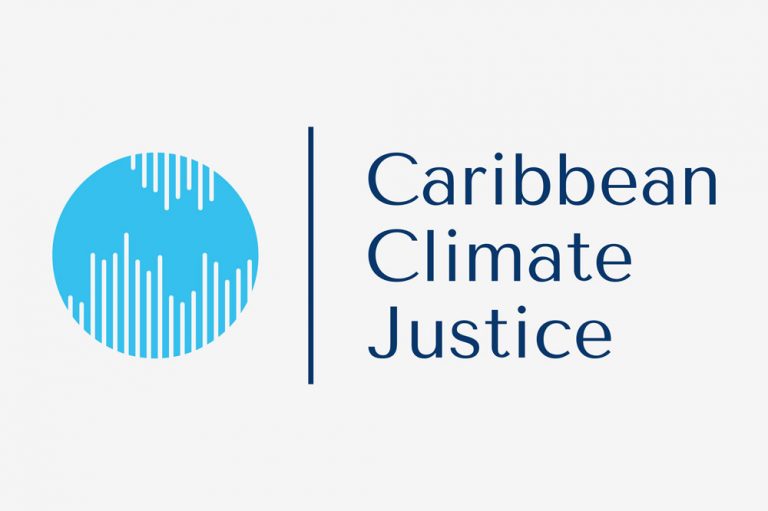 Press Release
July 23, 2021
Four Climate Justice Projects open to Caribbean youths
The Caribbean Climate Justice Project, managed by SOLORICON, in partnership with the Caribbean Regional Youth Council (CRYC), has launched four exciting activities. These activities are open to youth (up to and including the age of 35 years) who are citizens of a full member or associate member country of the Caribbean Community (CARICOM).
The first is a prose competition, in which we are looking for original entries on any one of fourteen (14) subjects.
Submissions must be written in English and should be between 1500 and 2000 words long. The best submission in each subject area will receive a cash prize of US$500.
The second is a poetry competition, where we are inviting original poems that are the writer's interpretation of the
significance or impact of climate change on their country or the Caribbean. Each poem should be between 20 and
40 lines in length. The poem can be: (a) traditionally structured, using rhyme and regular rhythm, or (b) free verse.
The best poem in each of the two categories will receive a cash prize of US$500.
The third project is a photography competition. Photographs must be original and should focus on one of eight (8) themes, with an accompanying explanation of no more than 100 words of the photograph's depiction of the theme.
Photographs should be originals and should not have been subjected to any form of editing. The best photograph in
each theme will earn the photographer a cash prize of US$350.
The selected prose, poems and photographs will be published in an anthology entitled "Caribbean Youth Perspectives on Climate Change", which will be launched for COP26 in Glasgow, Scotland in November.
The final exciting initiative will be a virtual regional Youth Parliament on September 23 2021 on climate justice,
with 12 youth representatives from across the region presenting their case for climate justice for Caribbean
citizens. A resolution and declaration will be debated by the "Parliamentarians", and passed in the Youth Parliament calling for action on climate change and climate justice. Each member of the Youth Parliament (10 Parliamentarians, Speaker and Deputy Speaker) will receive an honorarium of US$250. The Youth Parliament is expected to be opened with an address by an international environmental protection icon.
For further information on these activities, please visit the web site of the Caribbean Climate Justice Project at
https://www.caribbeanclimatejustice.org/projects-3 or the Facebook (Caribbean Climate Justice) and Instagram
(Caribbean_Climate_Justice) pages. In the attached media kit you will find event flyers and further information.