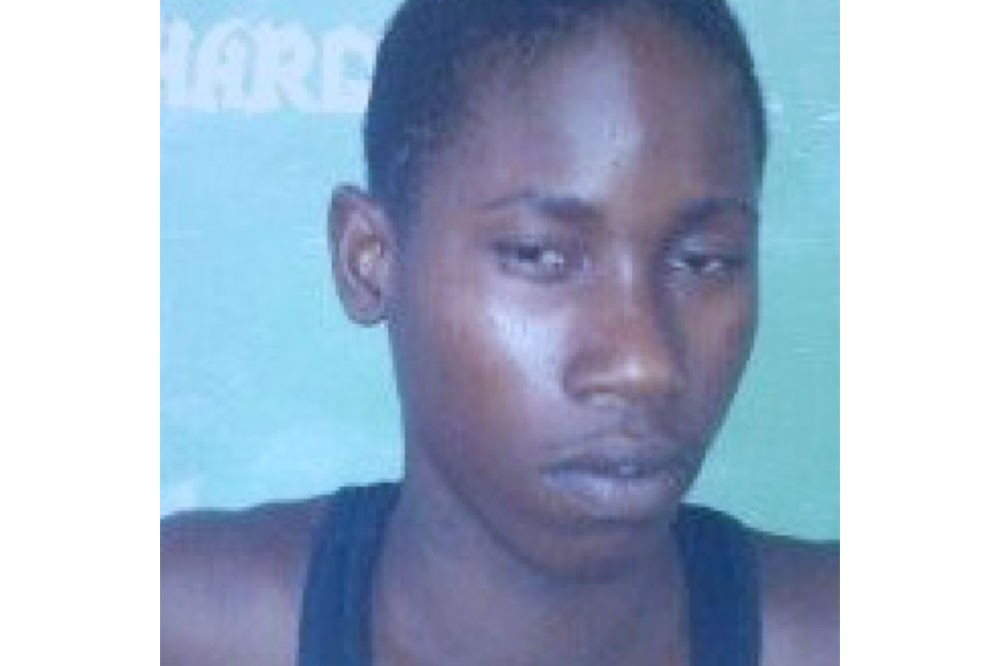 Press Release
July 16, 2021
Police seeking help locating wanted Barrouallie fisherman
THE ROYAL Saint Vincent and the Grenadines Police Force (RSVGPF) said it is carrying out investigations into several reports of possession of unlicensed firearm and burglary where a six foot tall fisherman is a person of interest.
The police is therefore soliciting the assistance of the public in locating the Barrouallie fisherman, 24 year old Zouck Olanzo Owarlabi Mills who is said to be slimly built, dark in complexion, with thick lips and a tattoo "Mills" on the right side of his neck.
The Police is asking that if anyone sees Mills to call any police station or the Assistant Commissioner of Police in charge of crime at Telephone # 456-1339 or 457-1211 ext. 217 or Officer in charge CID/ CRO/MCU at 456-1810 or 457-1211 ext. 216, 220.
Calls would be treated confidentially.