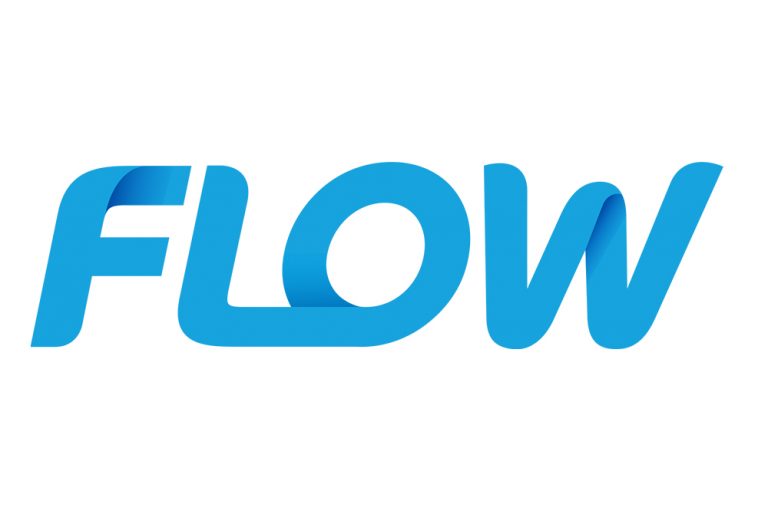 Press Release
July 9, 2021
Flow launches EZ WIN Summer Vibes Campaign
THE CARIBBEAN'S most sizzling and exciting time of the year is here, and Flow is promising customers an unforgettable summer filled with incredible opportunities to win cash and prizes daily over the next two months.
With over $70,000 in cash, prizes, instant credit, extra data and additional voice minutes to be won, the EZ WIN summer campaign dubbed 'EZ Summer Vibez' turns up the heat starting July, a release from the telecommunications company states.
Customers who top up with $10 or more or activates a 3, 7 or 30-day Always-On Prepaid Combo Plan are eligible to receive free credit, data or voice minutes, in addition to automatic entry into weekly draws to win up to $5000 cash, Samsung Galaxy handsets & tablets, shopping vouchers and more.
Customer will also be automatically entered in the weekly draws by signing up for a bundle, broadband or television service.
Customers who switch their prepaid or postpaid services over to Flow also qualify to win in the Flow EZ WIN Summer campaign, while post-paid customers need only pay their bill in full and on time to be eligible to participate and win.
Playing to win in the EZ Summer Vibes campaign is simple and easy.
Customers who top-up or activate a prepaid combo plan will receive an instantaneous virtual scratch card, which when scratched, will reveal the instant prize of either extra data, free minutes or free top-up. New postpaid, Bundle and Switch customers will be entered into the weekly draws for the Cash, Samsung Galaxy A7 tablets, Samsung handsets and shopping vouchers.
Flow's Marketing & Communications Manager Nikala Williams-Rodgers is thrilled with the campaign and hopes customers will take full advantage of the winning opportunities presented by the EZ WIN summer promotion.
"Imagine getting rewarded for doing your usual transactions at Flow with up to $5000 cash and more! No activation codes! No lengthy redemption processes! Giving back over 70,000 in cash and prizes to our customers is so much fun!" she added.
The EZ WIN Summer campaign will run to the end of August 2021 with weekly draws and presentations to winners.