Posted on
Workers' organisations protect you – Gonsalves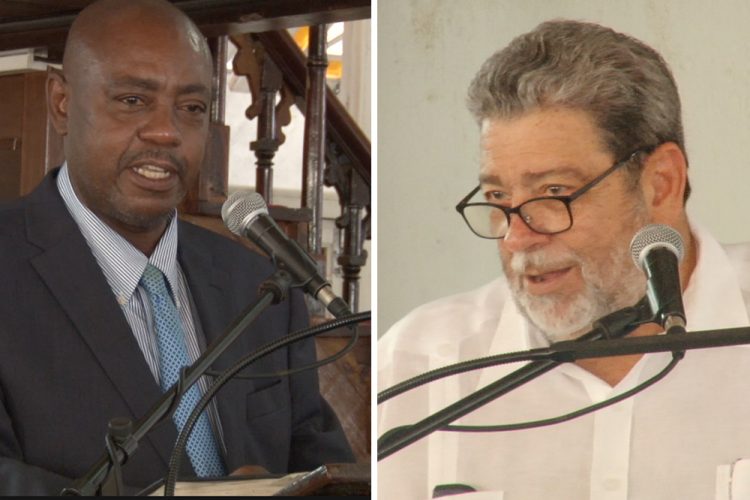 PRIME MINISTER Dr. Ralph Gonsalves has urged public servants in St. Vincent and the Grenadines to join a trade union and become active members.
Speaking on June 21 at a church service at the Kingstown Methodist Church to mark the start of Public Service Week, Gonsalves told public servants that "the workers organisations are there to protect you, to work in conjunction with the other authorities including the governmental authorities, and the Parliament, to make things better all around, recognising rights and obligations".
The Prime Minister also urged public servants to practice forgiveness, stating that most times, conflicts arise from little matters that could be resolved by forgiving someone and by saying sorry; he said he would lead the way by asking forgiveness of anyone whom he may have wronged. He also pleaded with public servants to get vaccinated against the corona virus so that the country can get back to some semblance of normalcy the API said in a release.
In his opening remarks at the church service Minister of the Public Service, Consumer Affairs and Sports, Frederick Stephenson noted that public service day celebrated on June 23 is where public servants are specially recognised for their service, hard work, dedication and loyalty to the public service.
The church service which was organised by the Ministry of the Public Service, Consumer Affairs and Sports was held under the theme " Resilient Public Service: Appreciating the spirit and strength of public service.